What's up everyone. We are doing a contest with T.I. and we are giving away $1200 a day for the next 10 days. Just wanted to give you all a heads up.
https://www.allhiphop.com/ti
Dead Island 2 Gameplay Trailer Shows Zombie Slaughter Under Sunshine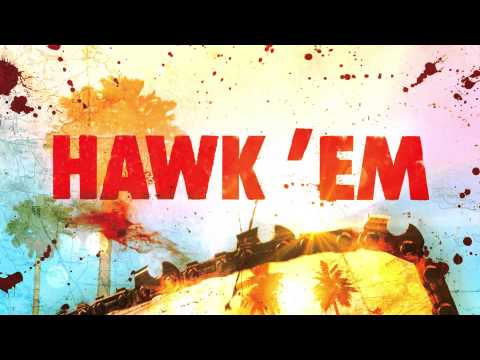 Following up the reveal of Dead Island 2 at E3 2014, Deep Silver and YAGER have revealed a new gameplay trailer. As expected the video shows a lot of zombie smashing and slashing, innovative weapons and combos. Taking place in California, the game will feature multiplayer for up to eight players who can co-operate or compete against each other.
The game is set directly after the events of Dead Island and Escape Dead Island as the USA military have put Golden State under quarantine. The game will be available for going hands on during Gamescom event this week.
Dead Island 2 will release next Spring for the PlayStation 4, Xbox One and PC. With YAGER, the team behind 2012′s Spec Ops: The Line leading the development, players can expect brutal and 🤬 melee violence. The developers have also released the first batch of in-game screenshots. Check them out below.