What's up everyone. We are doing a contest with T.I. and we are giving away $1200 a day for the next 10 days. Just wanted to give you all a heads up.
https://www.allhiphop.com/ti
The Evil Within Gets A Season Pass + New Gameplay Video
The Evil Within Season Pass will allow you to experience survival horror from a new perspective. In the first add-on, assume the role of The Keeper (aka Boxman) in a sadistic collection of mission-based maps. The second and third add-ons take you further down a path of madness in a two-part, story-driven experience in the role of Juli Kidman -- Sebastian Castellanos' mysterious partner from The Evil Within. Encounter unthinkable enemies and new areas that reveal hidden motives and harrowing evil.
Just announced, priced at $19.99
Part 1: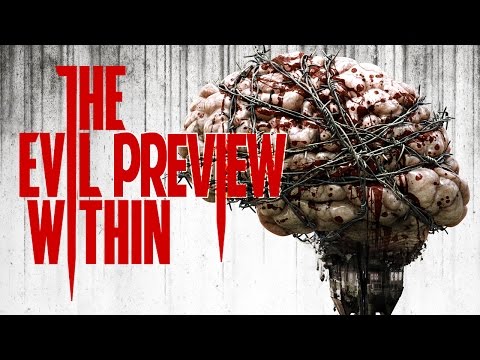 Part 2: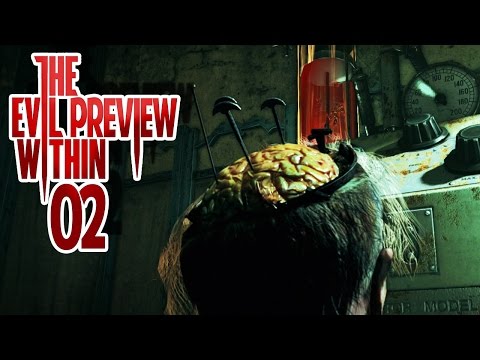 Comments