What's up everyone. We are doing a contest with T.I. and we are giving away $1200 a day for the next 10 days. Just wanted to give you all a heads up.
https://www.allhiphop.com/ti
WTF? "Silent Hills" Playable Teaser Demo (Playstation 4).
The gaming community has been overcome with horror this week thanks to the playable teaser ( or "P.T." on the Playstation store) for Hideo Kojima and Guillermo del Toro's new installment in the Silent Hill franchise. When it was first discovered that the free title P.T. on PSN was actually a teaser for the new game starring The Walking Dead's Norman Reedus, PlayStation 4 users flocked to their consoles to experience the frights, thrills and chills of the short-but-spooky teaser.

http://www.ign.com/articles/2014/08/16/7-terrifying-moments-in-the-silent-hills-playable-teaser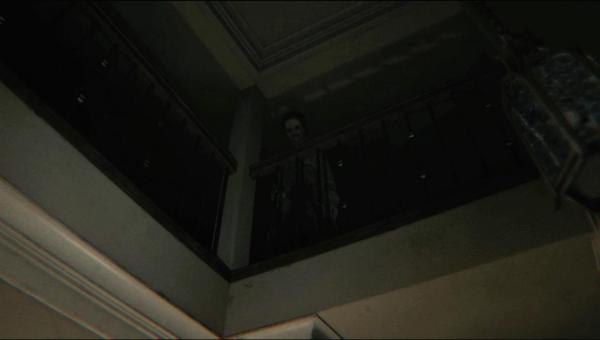 I just finished watching IGN's walkthrough for this 🤬 , with my headphones on, in the dark, and I must say, this 🤬 had me a little creeped.
I won't go into too much detail, but the demo is basically a "loop." You pretty much have to make your way down a hallway and reach the door at the end of the hall. The door, however will only open when you've noticed certain details and clues within the house that can trigger certain events. If you notice the right details, the door will open, however doing certain 🤬 might get you 🤬 up. There's so much detail to pay attention to. Each "loop" will bring a different outcome depending on what you do. It took people HOURS to beat this 🤬 .
For those who wanna play the demo, IGN posted a list of steps to beat the demo. It's long as 🤬 .
http://www.ign.com/wikis/silent-hills/P.T._Demo_Walkthrough
If you wanna watch the demo, here's IGN's walkthrough .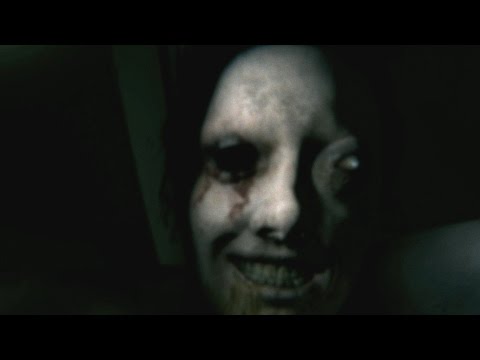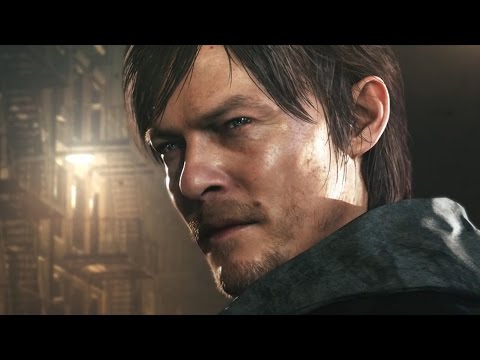 Comments