What's up everyone. We are doing a contest with T.I. and we are giving away $1200 a day for the next 10 days. Just wanted to give you all a heads up.
https://www.allhiphop.com/ti
POKEMON FIGHTING GAME
The Pokemon Company has debuted the strange new Poke-spin-off, Pokken Tournament, a name derived from their partnership with Tekken's Bandai Namco who they've collaborated with to develop the game. In the short reveal video, two fighting-type Pokémon, Lucario and Machamp, pummel each other in a grassy field.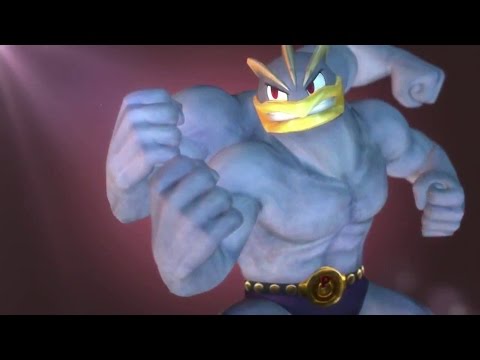 Comments