What's up everyone. We are doing a contest with T.I. and we are giving away $1200 a day for the next 10 days. Just wanted to give you all a heads up.
https://www.allhiphop.com/ti
Yo Reason, I gotta question
T. Sanford
Trill Doggy Dogg (Legion Of Trill)
Guests, Members, Writer, Content Producer
Posts: 25,291
✭✭✭✭✭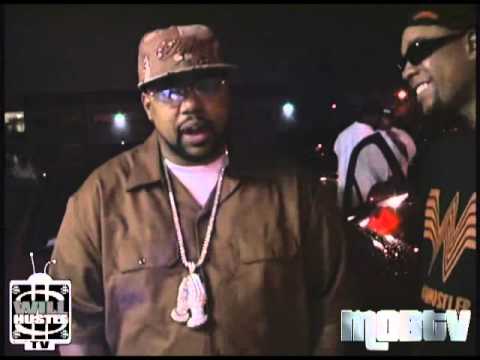 I'm watching this video & at the end, it start playing this song but I can't pick the lyrics up on it
What's the name of that song they play at 3:28?
This is very important, I wanna know the name of that song bad ass hell
Help a brother out, reason
Comments