What's up everyone. We are doing a contest with T.I. and we are giving away $1200 a day for the next 10 days. Just wanted to give you all a heads up.
https://www.allhiphop.com/ti
The @GorillaWitAttitude Exposure .???
JonnyRoccIT
. . . Player Shit ONLY .
ZONE 6 Atlanta, GA
Members
Posts: 14,389
✭✭✭✭✭
...Hello IC . Everyone meet
@GorillaWitAttitude
. . .Well actually, his Name is "Reggie Tillar" .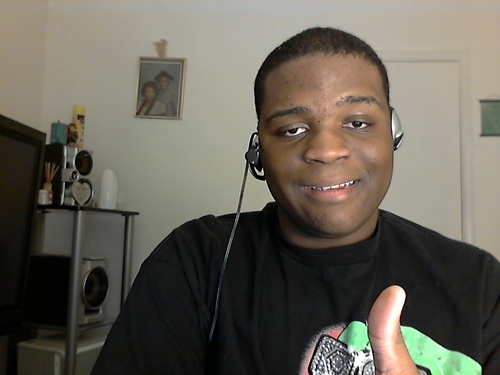 . . . Brah Ugly AF right .?!?
Well Now we all have a Face to put to the Wack ass Posts . . .
He actually has a Heavy Youtube Presence Ranting and being a "Dancing Queen" , Like This :
He also Happens to have a 🤬 Up Eye .
Cuh look like he got a Broken Headlight & a High Beam on . . . REAL Forest Whitaker Reminiscent .
....But it all Makes sense now brah , why you REALLY a 🤬 , Why You couldnt pull dances at the Club, Why you Obsessed w/ Escorts & Prostitutes .
You a Facially Challenged Muhfucka .
...Do Your Parents and the IC a Favor and Dive head first into a Woodchipper .
Comments
This discussion has been closed.