What's up everyone. We are doing a contest with T.I. and we are giving away $1200 a day for the next 10 days. Just wanted to give you all a heads up.
https://www.allhiphop.com/ti
Genesis Hebrew Laws Jesus Preached Against

In my opinion the KJV is a lie. That book was tampered with by the Romans and they hid the true teachings of Christ. The Gospel of the Holy Twelve aka Nazarenes, Essene Gospel of Peace, and Essene Humane Gospel of Christ all outshine the gospels found in the New Testament. Any books that promote the eating of animal flesh and animal sacrifice is not of the true 🤬 .
A while back I went back on my word out of fear because I good felt alone and most of the believers condemn you on a daily basis for not believing the KJV, but I have to stick with what I feel is truth and take the straight and narrow path. Apostle Paul has many people eating Pork, Shrimp and all types of disease causing foods. Some of the truth is still in the KJV which is why it begins with men on a all vegetarian diet and ends with men returning to a all vegetarian diet. It's just that the text inbetween was corrupted by men that love to eat meat.
btw here is a great video for those with an open mind.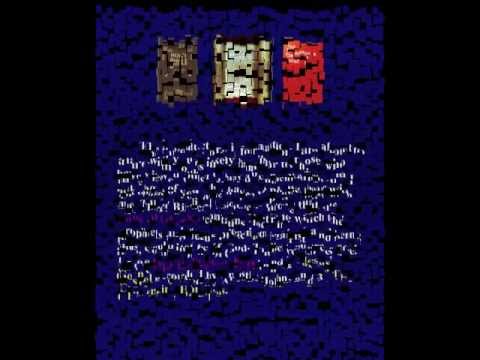 Comments