What's up everyone. We are doing a contest with T.I. and we are giving away $1200 a day for the next 10 days. Just wanted to give you all a heads up.
https://www.allhiphop.com/ti
Sony PS4 Remote Play Ported To All Android Devices, Not Just Xperia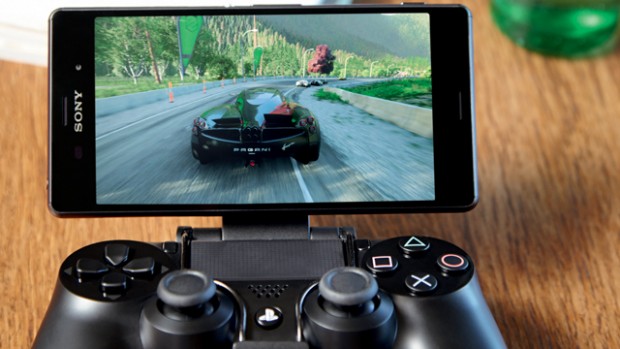 Earlier this month, Sony was touting a new PS4 Remote Play feature for its Xperia Z3 smartphones. The feature is similar to the one on the PS Vita and uses pretty much the same technology, which involves streaming your PS4 content to your phone rather than Sony's handheld console.
Now the feature has been ported to all Android devices, according to XDA Developers. This comes as good news, since a Sony representative had previously said the company has "no intent to bring remote play to any device other than Xperia".
XDA forum member XperiaPlaystation has ported PS4 Remote Play over to any Android device.
According to XDA: "The port is to be installed by flashing the provided ZIP package and installing the provided APK as a normal app plus a few extra steps in between such as wiping the cache and rebooting. The port will work only with devices running Android 4.0 or newer. Additionally, Xperia Z1 owners may have an additional step of changing the build.prop in order to get this up and running."
For more information, users are requested to head over to the PS4 Remote Play port thread, where additional details are on offer.
Comments