What's up everyone. We are doing a contest with T.I. and we are giving away $1200 a day for the next 10 days. Just wanted to give you all a heads up.
https://www.allhiphop.com/ti
Descending instead of Ascending/Astral Projection?
Black Roots Science, NOI, 5 percent Nation etc.. says that that the Black Man and Woman are 🤬 . If true why do we need to make an effort to ascend/astral project?
Maybe it would be better if we try to descend within our own minds since it's similar to the Mind of 🤬 which Buddhism says also makes the fabric of space.
A good way to descend within your mind according to an article I came across recently on another forum is to imagine/visualize yourself walking down a flight of stairs.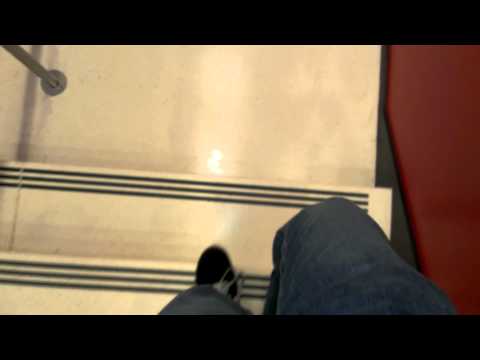 Comments