What's up everyone. We are doing a contest with T.I. and we are giving away $1200 a day for the next 10 days. Just wanted to give you all a heads up.
https://www.allhiphop.com/ti
The Official Pro-Wrestler Workouts
DOPEdweebz
What title?
www.facebook.com/DOPEdweebz
Members, Moderators, Writer
Posts: 29,364
Regulator
Ya I'm getting serious about this. For inspirational and guide purposes.
Big Lifting with Big E Langston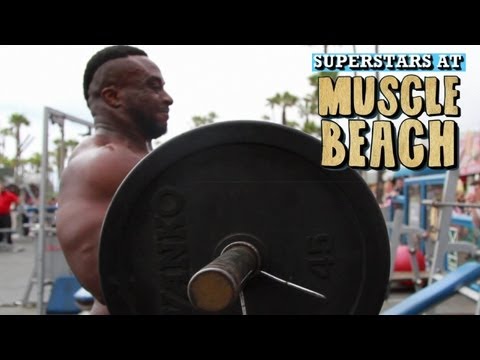 Ryback opens up about his career and approach to conditioning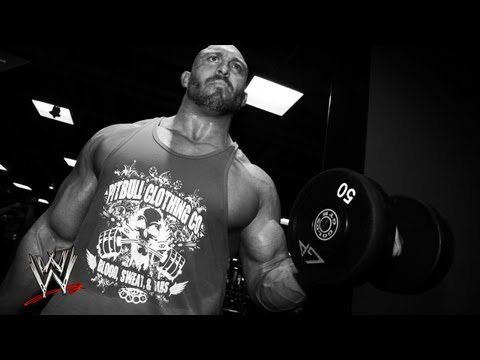 Roman Reigns WrestleMania Workout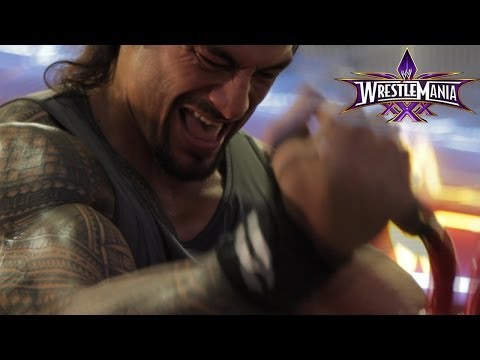 Check out Antonio Cesaro's insane workout routine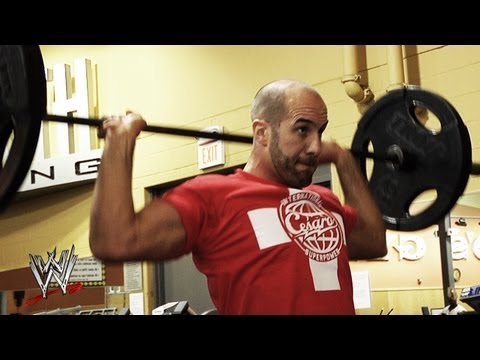 Must-watch Triple H training video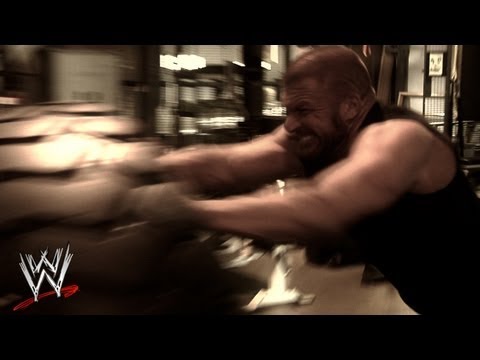 Take a look inside John Cena's Hard Nock's Gym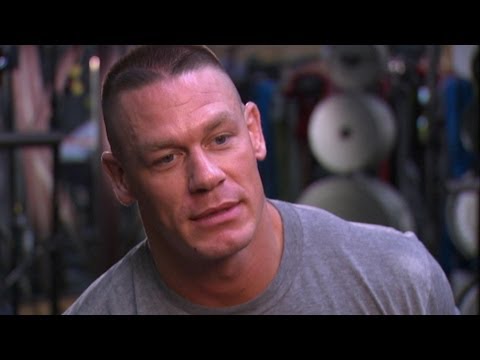 John Cena's Muscle & Fitness shoot with Cesaro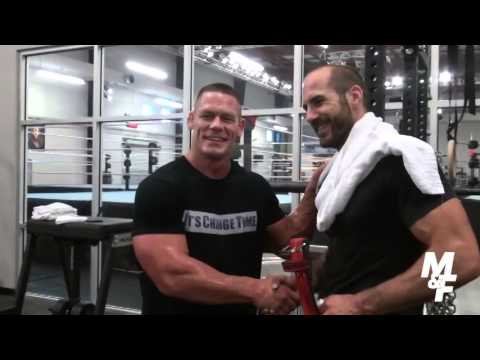 Brock Lesnar Work out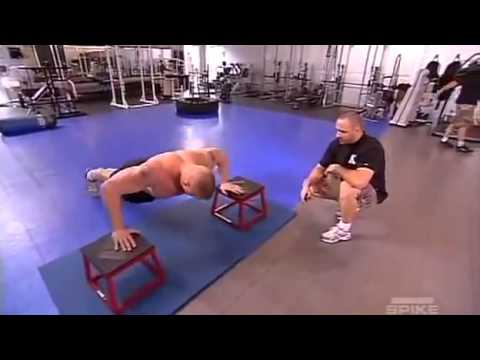 The Rock Workout Training in Budapest, Hercules Dwayne The Rock Johnson´s Turbine from Hell
Mr. McMahon's intense training session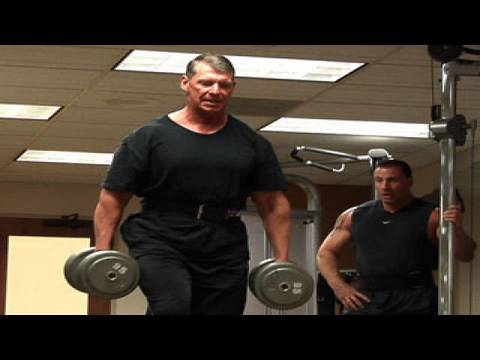 Exclusive Batista incredible MMA training and GYM workout 2014
Comments