What's up everyone. We are doing a contest with T.I. and we are giving away $1200 a day for the next 10 days. Just wanted to give you all a heads up.
https://www.allhiphop.com/ti
What were your favorite non wrestling match related beatdowns? Please Post
DOPEdweebz
What title?
www.facebook.com/DOPEdweebz
Members, Moderators, Writer
Posts: 29,364
Regulator
Stone Cold attacks Tazz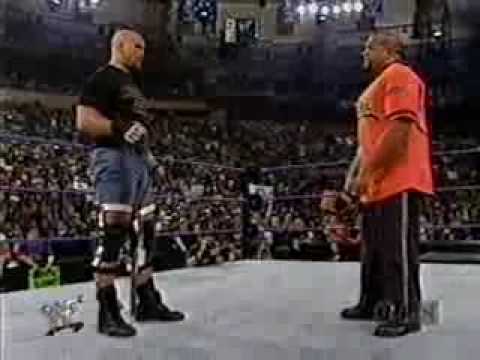 Evolution attacks Randy Orton
The Nexus Raw Debut *HD*
Sting terrorizes the NWO throughout 1997
Stone Cold vs Booker T in a Market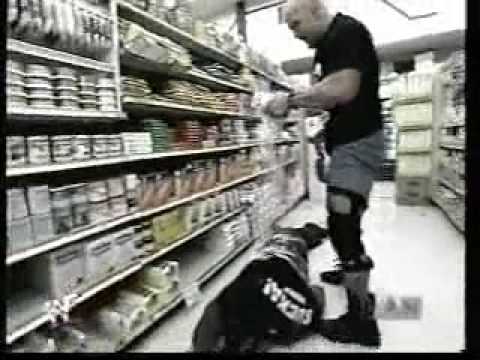 Age of The Fall Debut
Brock Lesnar Attacks A Wheelchair Boy (Zach Gowen)
Triple H Beats Up J.R.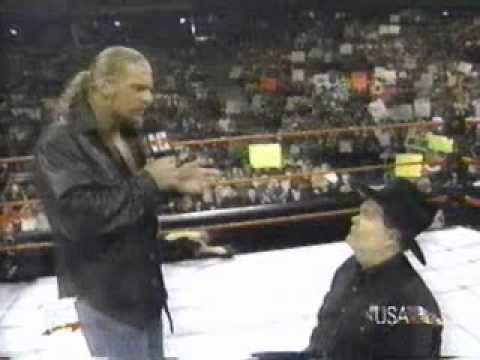 The Undertaker feels the brutal wrath of The Shield: SmackDown, April 26, 2013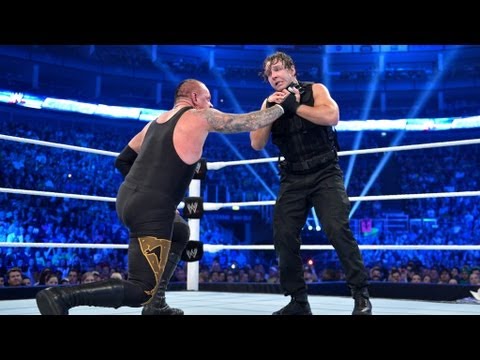 I remember as a kid Rick Rude beating Steamboat with a fire hydrant by ring side (I think a fire hydrant) and opening up so bad they had to show it in black and white in WCW around 1990 ish. Can't find it on youtube.
Comments