What's up everyone. We are doing a contest with T.I. and we are giving away $1200 a day for the next 10 days. Just wanted to give you all a heads up.
https://www.allhiphop.com/ti
**GOAT Rivalry Series** Part 1: The Rock vs. "Stone Cold" Steve Austin

Mister B.
Still the Devil's #1 Advocate. Come on out that box!
Members, Writer
Posts: 16,171
✭✭✭✭✭
OK, I'm hoping to start a new series in OTTB, where not only do we examine the greatest rivalries in professional wrestling, but try to see which sole match brought the best out in both combatants.
So, I decided to start with one of the 'E greatest duels in the Attitude Era: The Rock vs. Stone Cold.
1997: IC Title Match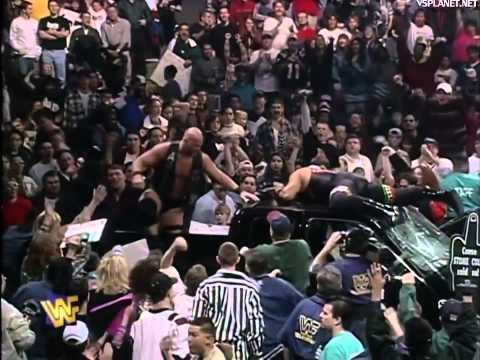 1999: WM15 WWF TItle Match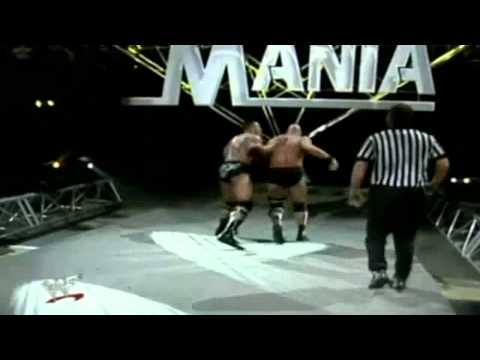 2001: WM X-7 WWF Title Match
2003: WM19 (Part 2)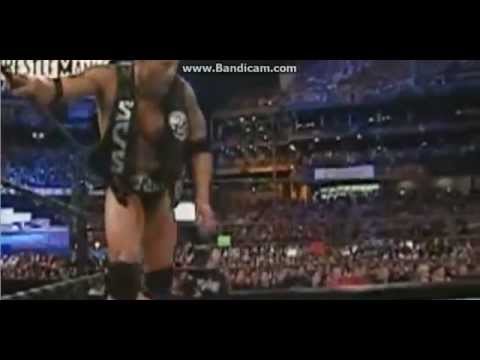 **GOAT Rivalry Series** Part 1: The Rock vs. "Stone Cold" Steve Austin
18 votes
Comments