What's up everyone. We are doing a contest with T.I. and we are giving away $1200 a day for the next 10 days. Just wanted to give you all a heads up.
https://www.allhiphop.com/ti
**GOAT Rivalry Series** Part 2: Ric Flair vs. Sting

Mister B.
Still the Devil's #1 Advocate. Come on out that box!
Members, Writer
Posts: 16,171
✭✭✭✭✭
The series continues to the NWA/WCW ranks and two of the biggest stars to make that franchise.
These two have had seemingly EPIC duels over a course of about 25 years in WCW and even one match in TNA.
1988: NWA World Title Match
1990: Great American Bash
1994: Clash of Champions - WCW Title Unification Match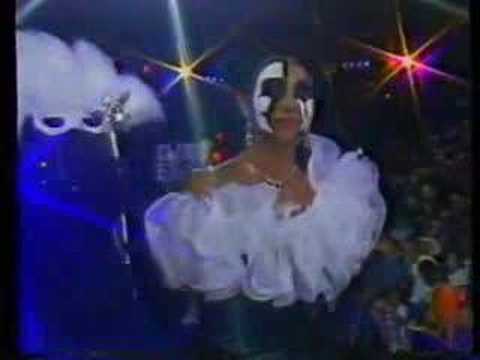 (Part 1)
2001: Last EVER WCW match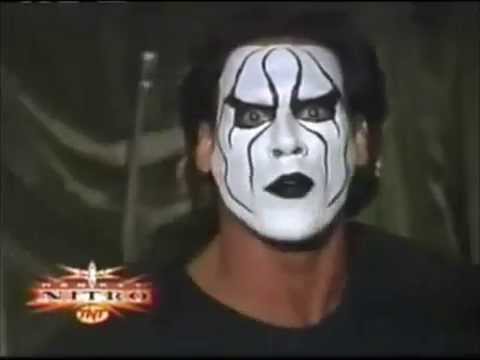 **GOAT Rivalry Series** Part 2: Ric Flair vs. Sting
3 votes