What's up everyone. We are doing a contest with T.I. and we are giving away $1200 a day for the next 10 days. Just wanted to give you all a heads up.
https://www.allhiphop.com/ti
Was Vader's WWF Run disappointing?
In WCW, he was one of the GOAT heels. Straight man handling Cactus Jack, Sting etc.
No question in my mind at that time, Vader should have done the same thing in WWF
There was some backstage politics involving HBK, but apparently he was supposed to drop the belt to him at Summerslam 96
After that, Vader was pretty much a mid card and under utilized until his departure from the E sometime in 98
Do you think he could have been utilized better in the E? Did they drop the ball?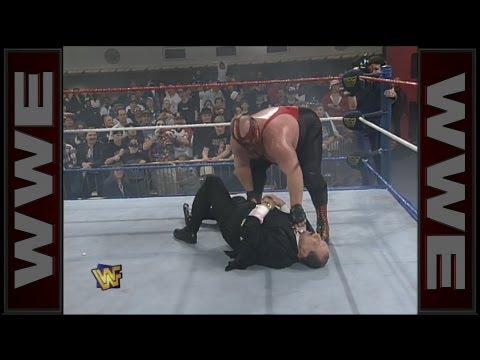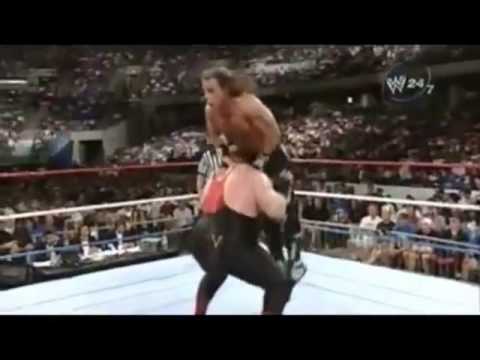 Comments