What's up everyone. We are doing a contest with T.I. and we are giving away $1200 a day for the next 10 days. Just wanted to give you all a heads up.
https://www.allhiphop.com/ti
Khaleesi's Wedding Planning!
MistyKnight
YtDemonSlayer
Wakanda
Members
Posts: 7,821
✭✭✭✭✭
Ladies, the date is officially set!
03/18/2017--- My 26th Birthday and our 5 year anniversary!


Theme is "A Love Deeper than the Ocean Floor"
Feel free to give any ideas that you may have or any input!
So far...
I LOVE this halter top type of style for the front of the dress:
& I LOVE this for the style of the back of the dress: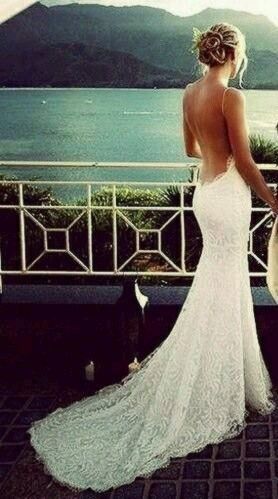 Wedding shoes FOR SURE: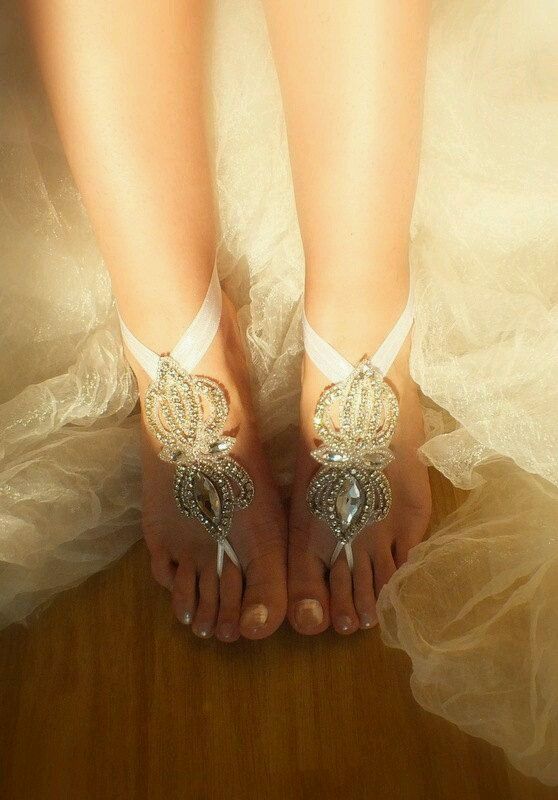 My Bouquet (Except I would like the flowers to be neutral colored like white, cream, light peach):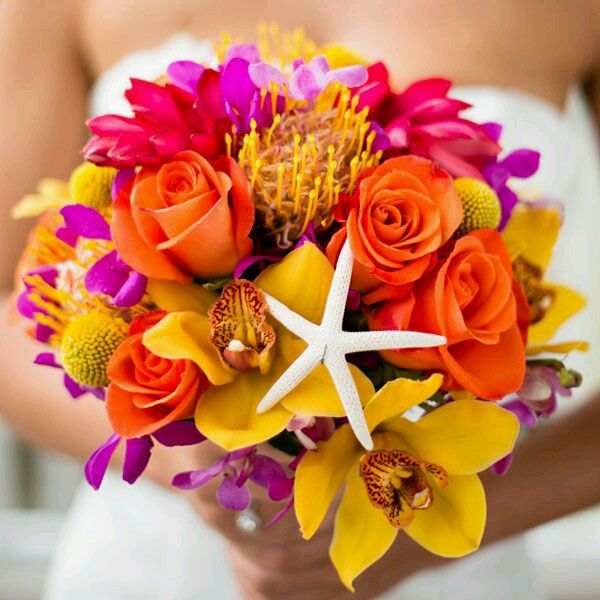 I went through some styles for my fiance & he likes this one the best:
For our daughter, she will be our flower/starfish girl: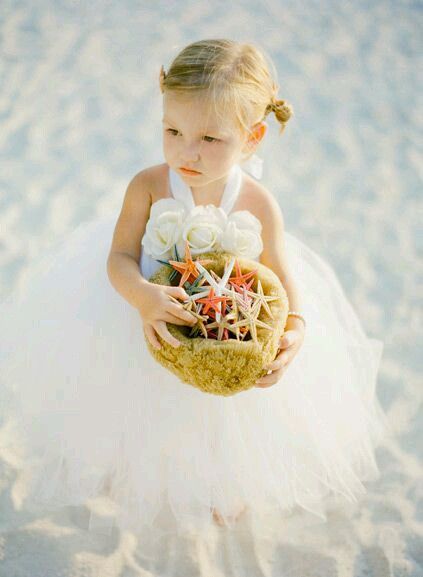 I love this dress but i'm also thinking of maybe dressing her like mommy? (I'd change the blue belt for a light peach one to match the bridesmaids though)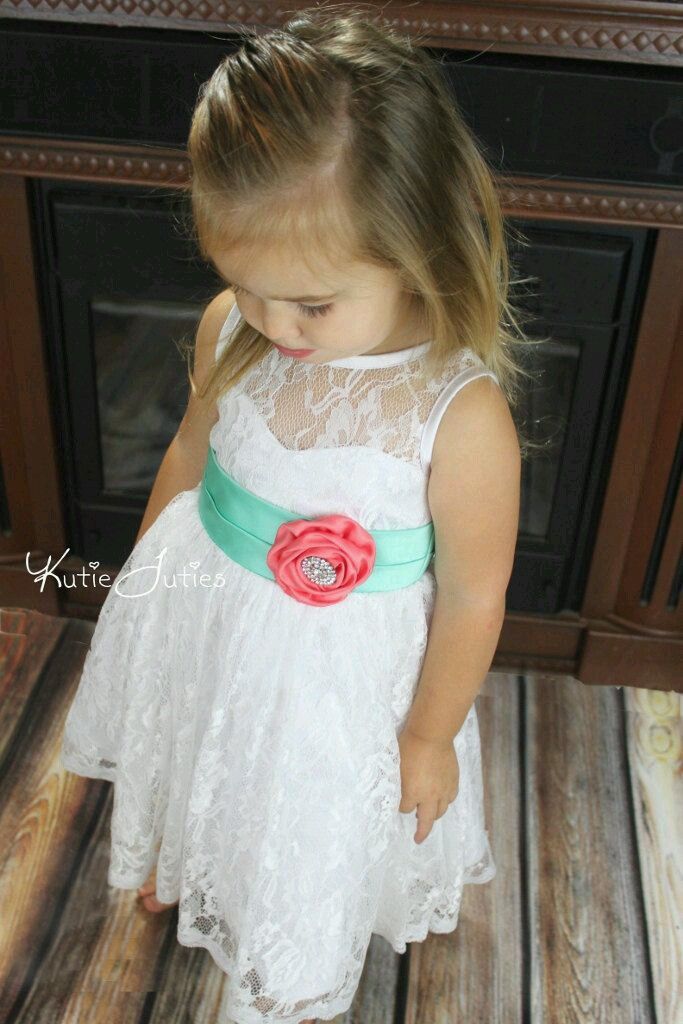 Her shoes: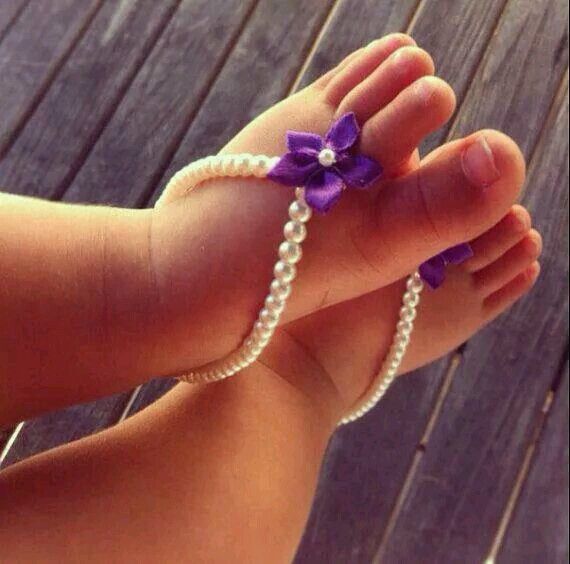 Comments