What's up everyone. We are doing a contest with T.I. and we are giving away $1200 a day for the next 10 days. Just wanted to give you all a heads up.
https://www.allhiphop.com/ti
The Holidays are coming up...
Post your favorite Holiday/Christmas albums or songs.
Imma go on record and say Ray Charles "Spirit of Christmas" is GOAT...
and featured in Chevy Chase's Christmas Vacation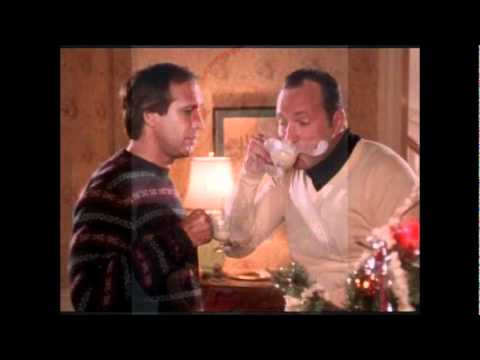 Comments