What's up everyone. We are doing a contest with T.I. and we are giving away $1200 a day for the next 10 days. Just wanted to give you all a heads up.
https://www.allhiphop.com/ti
GOAT cartoon/anime/TV deaths. *May contain spoilers*
CeLLaR-DooR
Members
Posts: 18,880
✭✭✭✭✭
Was watchin' the 1986 Transformers for the first time in forever this mornin'. They got my 🤬 Ratchet and Wheeljack bad. Optimus, though...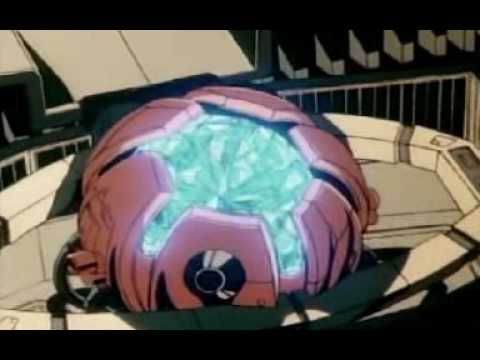 After this BEAST entrance and 🤬 finally saw Prime v Megatron. smh Hot Rod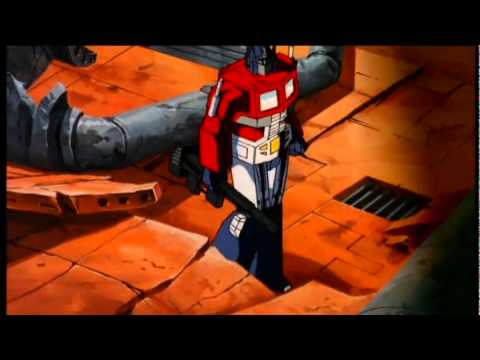 ---
Ace my 🤬 smh got himself killed over 🤬 but the death was a madness
--
Look how dope DBZ used to be. RIP Radditz
--
My 🤬 Jiraiya went out like a true G, takin' on all 6 of them Pain 🤬 . Kakashi couldn't cope with 2/3 smh