What's up everyone. We are doing a contest with T.I. and we are giving away $1200 a day for the next 10 days. Just wanted to give you all a heads up.
https://www.allhiphop.com/ti
Teyana Taylor - VII, Studio Album
So Teyana Taylor dropped the album "VII" on November 4, and i knew nothing about it. I'm surprised i didn't see anything about it here. Anybody checked it out? Thoughts?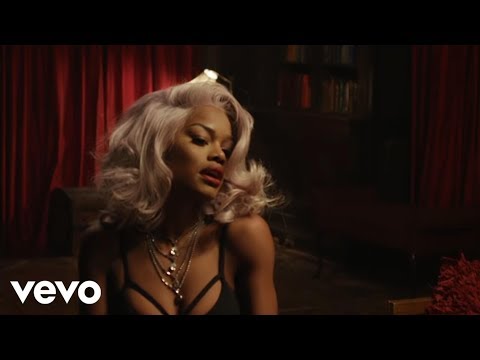 Update: i just finished listening, this album go hard. It has a classic late 90s early 2000s R&B sound but it's still refreshing and modern.
Comments