What's up everyone. We are doing a contest with T.I. and we are giving away $1200 a day for the next 10 days. Just wanted to give you all a heads up.
https://www.allhiphop.com/ti
The Man With The Iron Fists 2 : Sting Of The Scorpion

1CK1S
Members
Posts: 27,472
✭✭✭✭✭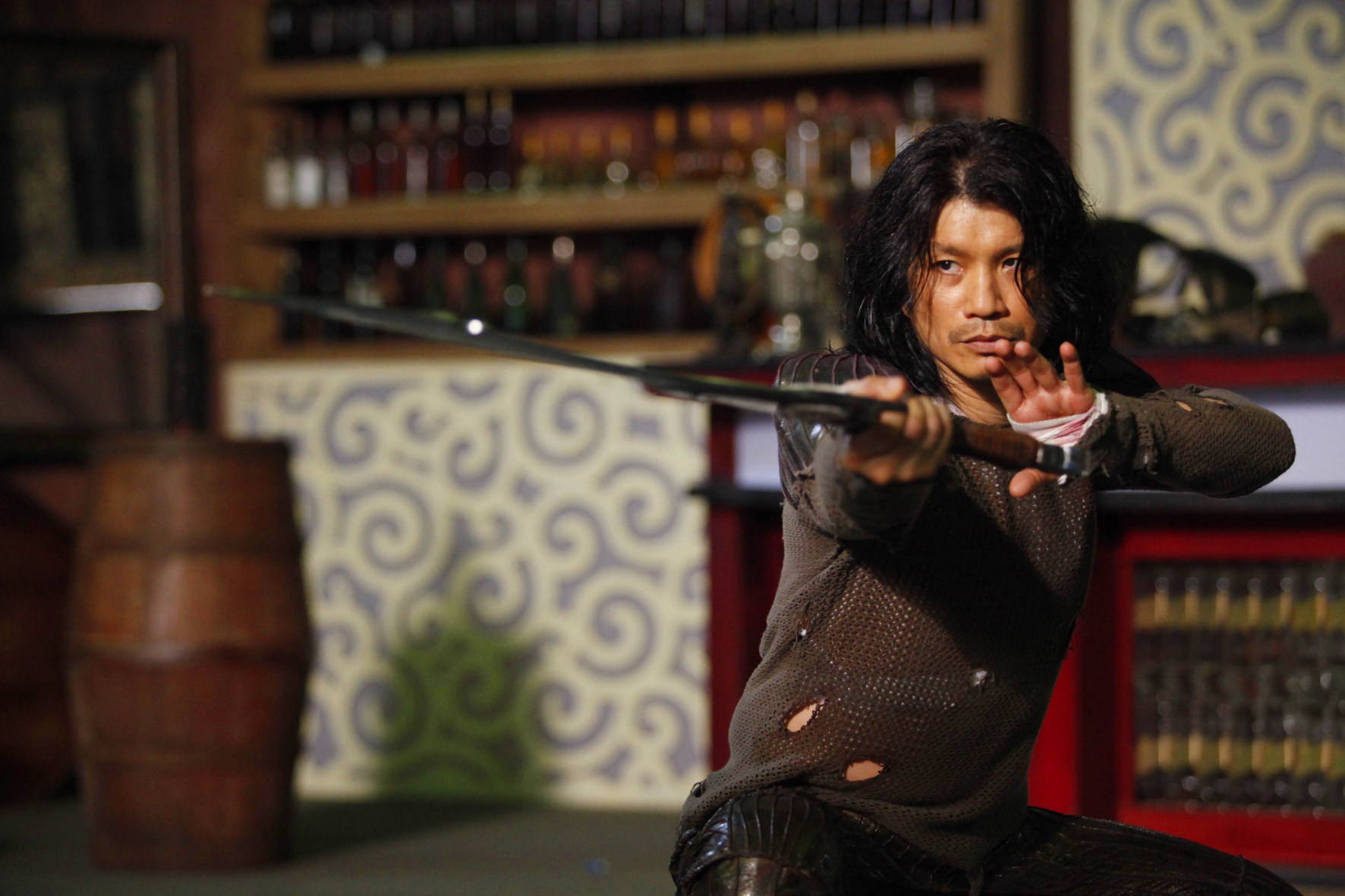 Stay tuned for the FULL TRAILER!
2012's martial arts film THE MAN WITH THE IRON FISTS is getting a sequel despite mixed reaction from critics and fans. I personally enjoyed it for what it is: an over-the-top homage to old school kung-fu flicks. So I am definitely excited to report (via IMPACT ONLINE) that a sequel, MAN WITH THE IRON FISTS 2: THE STING OF A SCORPION, is in the works with Vietnamese martial arts star DUSTIN NGUYEN (The Rebel, Once Upon A Time In Vietnam) joining the cast!
Original star and director THE RZA will return in the title role but will hand over directing duties to ROEL REINE (Death Race 2 & 3, The Marine 2).
Also co-starring is CARY TAGAWA (Mortal Kombat) and OCEAN HOU (Man Of Tai Chi). 'The Gemini Twins' ANDREW LIN (Black Sheep Affair) and GRACE HUANG (Cold War) will be making a return appearance in the sequel as well.