What's up everyone. We are doing a contest with T.I. and we are giving away $1200 a day for the next 10 days. Just wanted to give you all a heads up.
https://www.allhiphop.com/ti
It's time to stand up The Reason... This 🤬 the realest right now... We need more like this.

I can nothing but Respect Killer Mike.. This video gave me goosebumps and made me cry. It was deep.
I am proud that Nas sign this 🤬 . SALUTE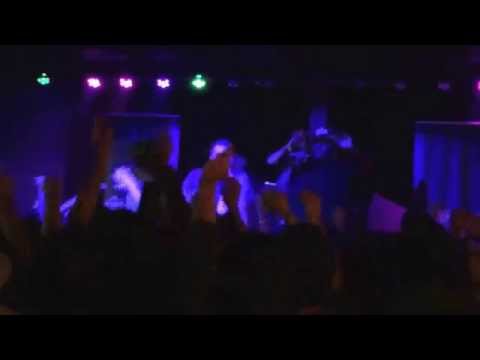 Comments