What's up everyone. We are doing a contest with T.I. and we are giving away $1200 a day for the next 10 days. Just wanted to give you all a heads up.
https://www.allhiphop.com/ti
What Do Ya'll Think Of Biggy Smallz?
5 Grand
Members
Posts: 12,869
✭✭✭✭✭
I'm not talking about Notorious B.I.G, I'm talking about the guy who copyrighted the name Biggy Smallz thus forcing Christopher Wallace to change his name to Notorious B.I.G. I'm gonna post a couple of tracks. Tell me what you guys think. I think he sounds like a cross between Snoop, Warren G and Bone Thugs. Definately a West Coast style. Makes you wonder if he had a different name would it have helped or hurt? Would you have ever heard of this guy if his name was different?
Cruisin (produced by Johnny J) - Biggy Smallz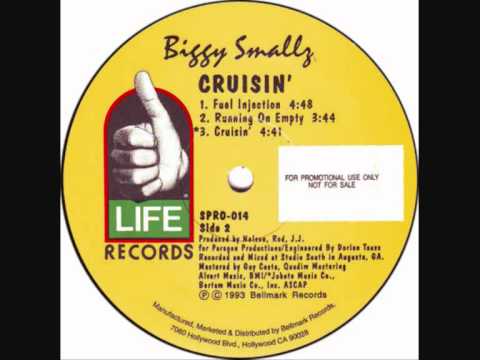 Nobody Rides For Free (Produced by Johhny J) - Biggy Smallz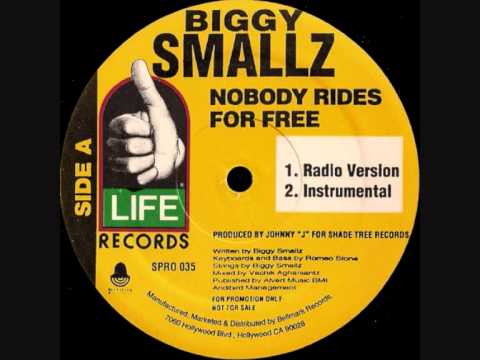 Comments