What's up everyone. We are doing a contest with T.I. and we are giving away $1200 a day for the next 10 days. Just wanted to give you all a heads up.
https://www.allhiphop.com/ti
Sony Name Drops Crash Bandicoot Yet Again
Naughty Dog's Community Manager Eric Monacelli mentioned once again at PlayStation Experience that Activision owns the rights to Crash Bandicoot, but for a company that doesn't have the rights to a franchise Sony surely is eager to name drop it.
In a Video by Sony Computer Entertainment UK's PlayStation Access channel publicizing a sale of the PS4 anniversary edition, not only the password mentioned to access the sale is "I crashed my bandicoot," but for a brief moment we can see the following image.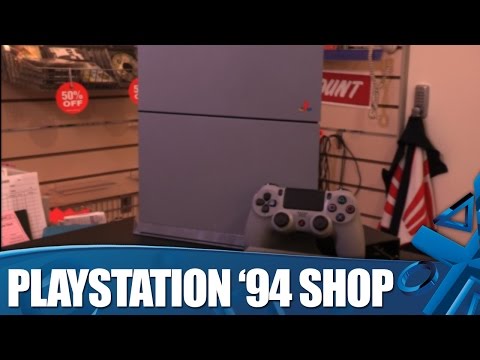 Comments