What's up everyone. We are doing a contest with T.I. and we are giving away $1200 a day for the next 10 days. Just wanted to give you all a heads up.
https://www.allhiphop.com/ti
The Americans (Season 3)
atribecalledgabi
Dragonstone
Members, Moderators
Posts: 14,063
Regulator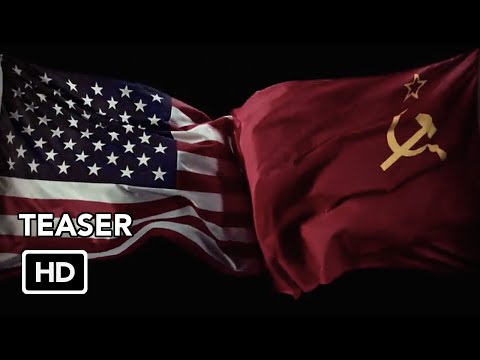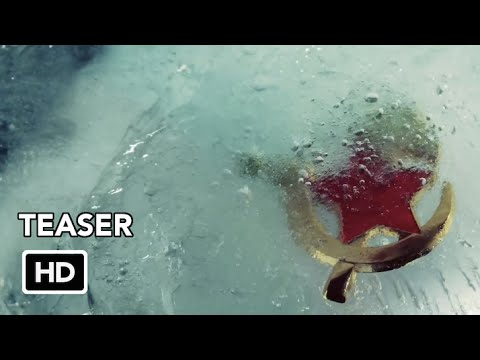 January 28th
🤬 fina get real. Looks like the walls are closing in on Philip & Elizabeth. They're bout to get into the conflict of whether or not to tell Paige what they really do & if they're gonna groom her to be a spy.
Also Frank Langella da gawd is their handler this season. Let's get it!