What's up everyone. We are doing a contest with T.I. and we are giving away $1200 a day for the next 10 days. Just wanted to give you all a heads up.
https://www.allhiphop.com/ti
Idris Elba eyed as next James Bond by Sony Pictures head, leak reveals

dontdiedontkillanyon
Show me some love, you losers.
Members
Posts: 10,172
✭✭✭✭✭
Idris Elba eyed as next James Bond by Sony Pictures head, leak reveals
Idris Elba could be the next James Bond, according to the latest Sony Pictures leaks.
The Daily Beast reports that a leaked email suggests The Wire actor is in serious consideration for the role.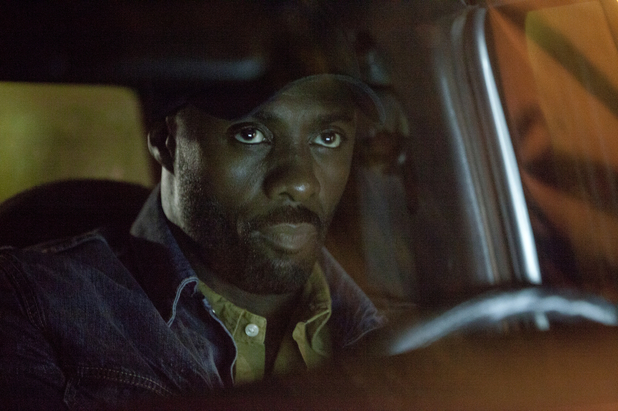 The company's chairman Amy Pascal apparently stated simply: "Idris should be the next Bond."
Pascal allegedly made the comment in an email to Elizabeth Cantillon, former executive vice president of production for Columbia Pictures - which distributes the Bond franchise.
The 42-year old actor has previously said he would be interested in taking over the role of Ian Flemming's iconic spy if it was offered to him.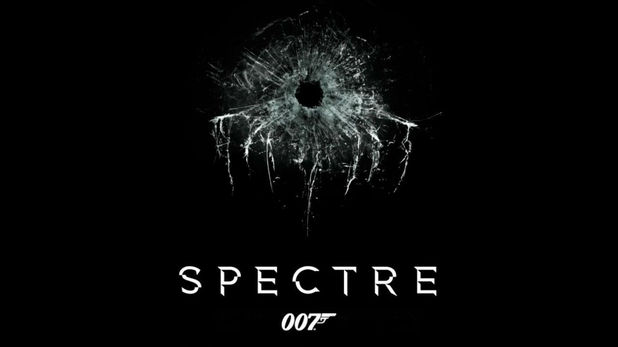 Daniel Craig, who is currently filming his fourth appearance as Bond in new release Spectre, has previously voiced his desire to leave the franchise, though he is still contracted for a fifth Bond.
"I've been trying to get out of this from the very moment I got into it," the actor said.
"But they won't let me go, and I've agreed to do a couple more, but let's see how this one does, because business is business and if the s**t goes down, I've got a contract that somebody will happily wipe their ass with."
Spectre will open in cinemas worldwide on November 6, 2015.
http://www.digitalspy.co.uk/movies/news/a617814/idris-elba-eyed-as-next-james-bond-by-sony-pictures-head-leak-reveals.html#~oZ1k8gGAyZvgje