What's up everyone. We are doing a contest with T.I. and we are giving away $1200 a day for the next 10 days. Just wanted to give you all a heads up.
https://www.allhiphop.com/ti
CAPCOM ANNOUNCES DRAGON'S DOGMA ONLINE

As first spotted by Gematsu in this week's Famitsu magazine, players assume the role of an Awakened in the land of Lestaria. While parties can unite up to four players, what's not clear yet is whether that's four players plus four pawns or four players minus pawns. That said, should players decide to go it alone or with just an AI 🤬 for company, they can. If you're seeking a party, town lobbies are said to hold up to 100 people.
Dragon's Dogma Online follows the formula laid out in the first game and Dark Arisen, clinging attacks return, as do over-sized boss fights (think Phantasy Star meets Tolkien). In terms of what classes will be available at launch, there are Fighter, Hunter, Priest, and Shield Sage. As with past titles, players will be able to change their job as they see fit.
Gematsu goes on to mention that the character creation suite has seen an upgrade, with the number of sections and parts increasing. In a similar vein, pawns have also seen an upgrade, and can now craft armour and weapons. Should a 🤬 work with another 🤬 , the crafting time shortens.
The plan moving forward, it's said, is for the open-world to be expanded upon piece by piece courtesy of large updates released periodically. It's implied that the larger eight-player missions - raids - will come later via an update.
Don't get your hopes up just yet, though. After reaching out to Capcom, a company spokesperson has told IGN that Dragon's Dogma Online is "not confirmed for the West."
http://www.ign.com/articles/2015/01/27/capcom-announces-dragons-dogma-online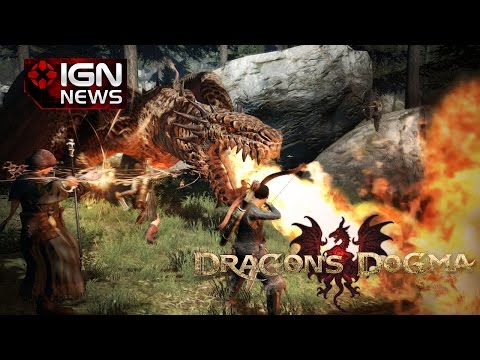 Comments