What's up everyone. We are doing a contest with T.I. and we are giving away $1200 a day for the next 10 days. Just wanted to give you all a heads up.
https://www.allhiphop.com/ti
Rich Homie Announces Departure from Rich Gang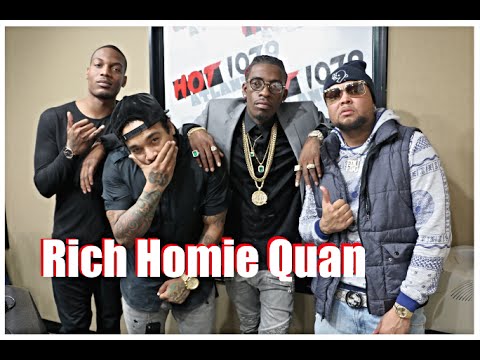 At the 3 min mark says that it was cool for the moment and he realized that the people want Quan back.
So Young Thug and Birdman can drift off into the sunset now. Seems like the focus was mostly on Young Thug anyway.
Comments