What's up everyone. We are doing a contest with T.I. and we are giving away $1200 a day for the next 10 days. Just wanted to give you all a heads up.
https://www.allhiphop.com/ti
Throwback tune... Nice and Smooth - Sometimes I Rhyme Slow
Tuuuuuuuuune... Daum I forgot how dope this was, hadnt heard it in a few years...
Great sample to, what an era...
'No staaatic, gotta automaaatic, too much of anything makes you an aaaadict'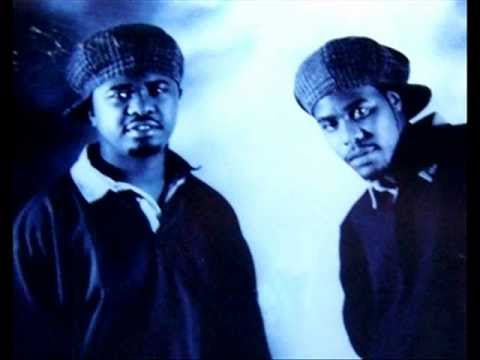 https://www.youtube.com/watch?v=zdvYlFjjEOQ
Comments