What's up everyone. We are doing a contest with T.I. and we are giving away $1200 a day for the next 10 days. Just wanted to give you all a heads up.
https://www.allhiphop.com/ti
mySpoken Word-Star Wars
1st off-I DON"T like spoken word, don't really listen to it (if i want to hear spoken word I go to the real thing and that's rapmusic);simply don't like it, but I write rhythmic poems all the time and will perform them so I'm a hypocrite-whatever. I took time writing this poem, but not more than 10 minutes in doing the sound of it. This poem is somewhat testing the grounds and amateurish in my performance of it; since I did not polish the sound or take time to craft how I wanted it to sound but here we go Acapella in a freestyle of its delivery.
ATLanta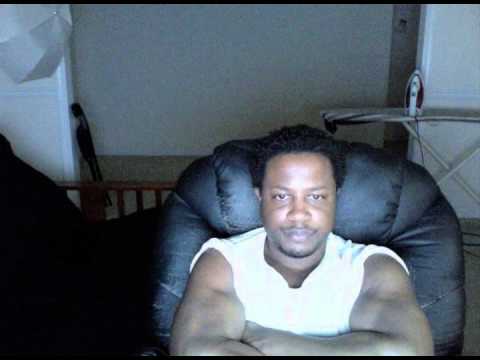 Comments