What's up everyone. We are doing a contest with T.I. and we are giving away $1200 a day for the next 10 days. Just wanted to give you all a heads up.
https://www.allhiphop.com/ti
So if Kobe Would Have Gotten Traded To The Bulls How Would His Legacy Look?

blackrain
Members, Moderators
Posts: 27,269
Regulator
Watching Grantland's last Basketball Hour episode with Kobe Bryant and he says that in 2007 when he demanded a trade not only did he turn down a trade to Detroit for Rip Hamilton, Tayshaun Prince, and draft picks but he also told the Lakers his #1 option was Chicago. How would Kobe's legacy have gone if he really did get traded to the Bulls?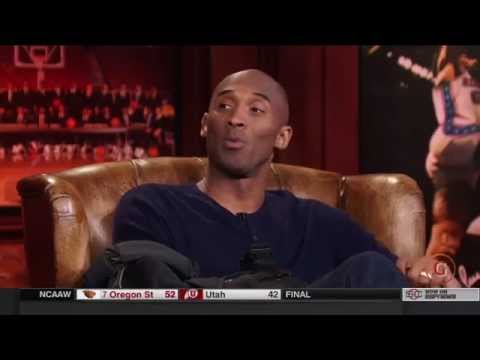 (go to the 44:37 mark when he talks about it)
Comments