What's up everyone. We are doing a contest with T.I. and we are giving away $1200 a day for the next 10 days. Just wanted to give you all a heads up.
https://www.allhiphop.com/ti
First GOTY Contender of 2015 Drops Today
Ori and the Blind Forest.
Its not an indie game BTW. This is a Micro$oft Studios game. They published the game and own the IP.
$20 for a 12- 15 hour experience.
Gaming Trend - 9.5
Destructoid - 9.5
Game Informer - 9.5
VentureBeat - 9.5
GamesBeat - 9.5
GameSpot - 9.0
Gaming Trend - 9.5
ShackNews - 9.0
Arcade Sushi - 9.0
GameSided - 9.0
National Post - 9.0
Attack of the Fanboy - 9.0
EGM - 9.0
Polygon - 9.0
IGN - 8.5
USGamer - 4/5
GamesRadar - 4/5
Kotaku - YES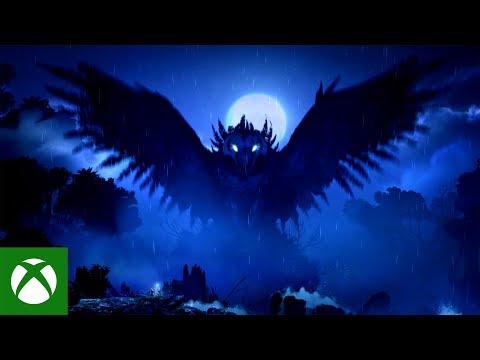 Comments