What's up everyone. We are doing a contest with T.I. and we are giving away $1200 a day for the next 10 days. Just wanted to give you all a heads up.
https://www.allhiphop.com/ti
What is the best Richard Pryor film you have seen?
TheGOAT
El Coyote
unknown
Guests, Members, Writer, Content Producer
Posts: 15,916
✭✭✭✭✭
Just watched
JoJo Dancer
again tonight. IMO whatever Lee Daniels & Epps do cant 🤬 with that. You could tell some of those scenes for Pryor was like living it all over again, not even acting. 🤬 was heavy in spots.
I haven't seen all of his film but
JoJo Dancer
is the best Ive seen from him.
Other than that a while back I watched a film staring Richard Pryor & Harvey Keitel called
"Blue Collar"
was very good. Ill place that as my #2

Blue Collar
trailer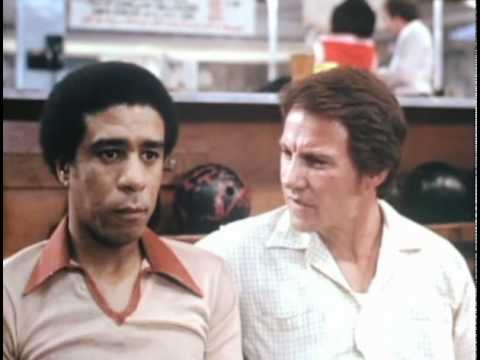 Im wanna check out more of his films but he made a ton.
What your favorite Pryor film?