What's up everyone. We are doing a contest with T.I. and we are giving away $1200 a day for the next 10 days. Just wanted to give you all a heads up.
https://www.allhiphop.com/ti
Three Black Wrestlers that can take over the WWE in the future.

silverfoxx
Sion
Guests, Members, Writer, Content Producer
Posts: 11,704
✭✭✭✭✭
Uhaa Nation
Simply the next big thing, once in a generation talent. WWE just signed him for a reason. Dude has potential to be a new kind of breed in the WWE with is power, speed, and athleticism.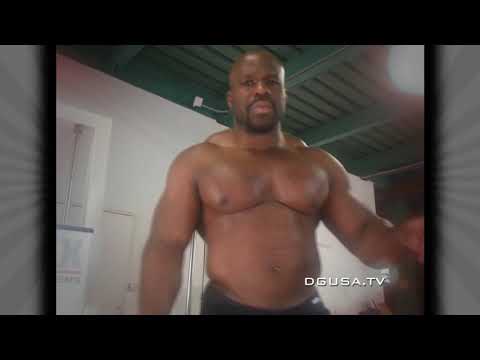 AR Fox
This guy can be seen on numerous indie videos across the web and his unique moveset and speed makes him a very exciting wrestler. 🤬 took a huuuuuuuge L with being seen in a 🤬 Porno, hopefully that wont be the death of him because dude is still young and has alot of talent. He is not signed to WWE.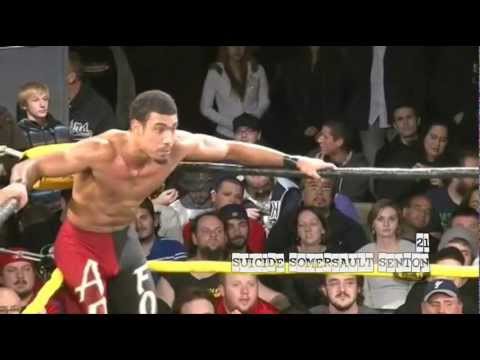 Rich Swann
This talented wrestler is making waves in NJPW as well as here, he is insanely talented and would thrive in NXT and as new breed wrestler in WWE. Its no secret how good he is, even Wale shouted him out and is pushing for him to make it to the big leagues. He is not signed to the WWE