What's up everyone. We are doing a contest with T.I. and we are giving away $1200 a day for the next 10 days. Just wanted to give you all a heads up.
https://www.allhiphop.com/ti
200cc Mario Kart is here!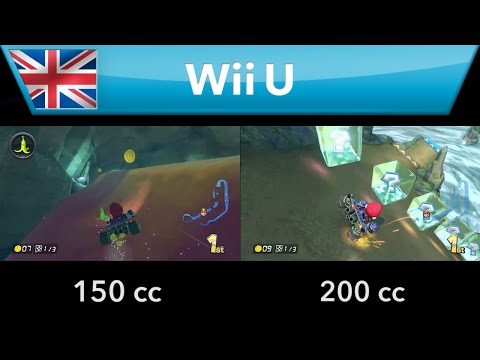 Nintendo announced an upcoming free update that will add a new, faster mode to the Wii U video game. The 200cc mode will make for the fastest Mario Kart yet. Pervious Mario Kart games only offered three racing modes: 50cc (the slowest and easiest), 100cc (medium) and 150cc (the fastest and most difficult).

The 200cc mode will require gamers to perfect their virtual racing skills in order to successfully make it to the finish line. Gamers will especially have to control their braking when it comes to the borderless Rainbow Road race track.

The free 200cc upgrade will be available on April 23.
http://www.nydailynews.com/news/world/mario-kart-8-speed-new-200cc-racing-mode-article-1.2171128
I'm hype
Comments