What's up everyone. We are doing a contest with T.I. and we are giving away $1200 a day for the next 10 days. Just wanted to give you all a heads up.
https://www.allhiphop.com/ti
New Dissidia game very likely coming to PS4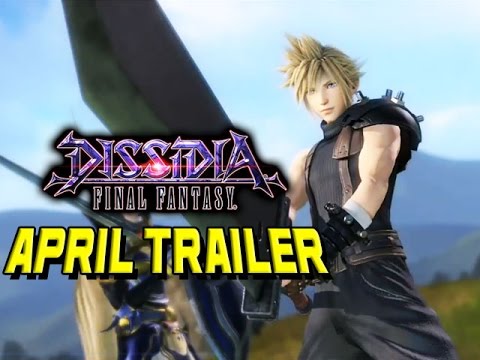 Was 🤬 they released the other games exclusively on PSP. Now they are releasing it to Arcades exclusively for one year, but it's being made on PS4 hardware and the Arcade cabinets will be using PS4 controls. I think it's safe to say it will be coming to the PS4 eventually. Definite cop for me.
Comments