What's up everyone. We are doing a contest with T.I. and we are giving away $1200 a day for the next 10 days. Just wanted to give you all a heads up.
https://www.allhiphop.com/ti
Star Wars: Battlefront (November 17) (PS4 & Xbox One)
Star Wars: Battlefront first in-game screenshot has been leaked ahead of game's official scheduled reveal on April 17. You can check out the screenshot below, it looks absolutely stunning, and DICE has confirmed that its an actual gameplay screenshot not a cinematic one.
In addition to this, a debut teaser trailer of Star Wars: Battlefront featuring 10 seconds of actual gameplay, exact release date and official box art has been leaked as well. According to details discovered in the source code of Star Wars Battlefront official website, the game will launch on November 17 for PC, PlayStation 4 and Xbox One.
You can watch the debut 10 secs teaser gameplay trailer of Star Wars: Battlefront below.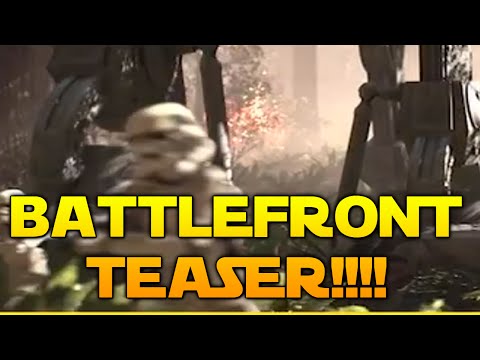 Comments