What's up everyone. We are doing a contest with T.I. and we are giving away $1200 a day for the next 10 days. Just wanted to give you all a heads up.
https://www.allhiphop.com/ti
War and The Government Control of Money
There is a lot of things that we are mistrustful about when it comes to government. We don't trust them with our security, our privacy or our health. But it seems like when it comes to our money, it doesn't occur to us that maybe we shouldn't trust our money as well. In this presentation, Daniel J. Sanchez explains how war has been used by government to distract us from looking at our wallets. The video is over 22 minutes long if you have time to check it out.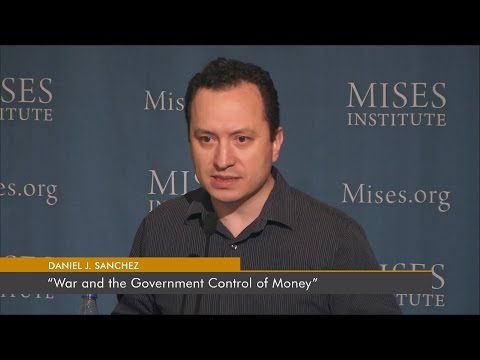 Comments