What's up everyone. We are doing a contest with T.I. and we are giving away $1200 a day for the next 10 days. Just wanted to give you all a heads up.
https://www.allhiphop.com/ti
would you help this white lady at Ihop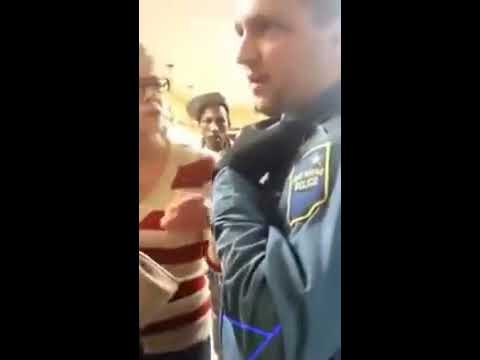 I just ask because I see a lot of white people on facebook trying to act like this is the same thing as Mike Brown, Watler Scott, or Trayvon Martin. To me I would done the same thing if I was the officer so I don't see any injustice here.
Comments