What's up everyone. We are doing a contest with T.I. and we are giving away $1200 a day for the next 10 days. Just wanted to give you all a heads up.
https://www.allhiphop.com/ti
Damn! China Is Straight Ruthless When It Comes To Children

1CK1S
Members
Posts: 27,471
✭✭✭✭✭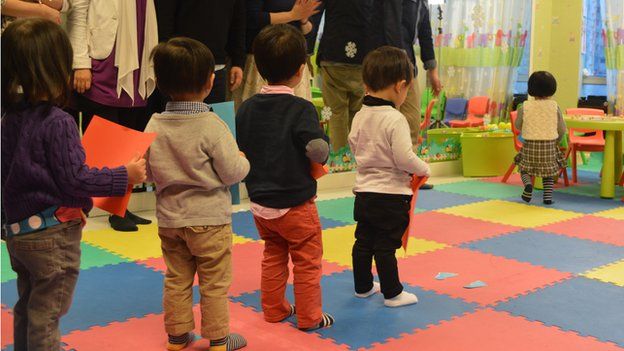 Getting into good schools or universities is tough in many parts of the world, but in Hong Kong the pressure begins earlier. Often parents try to get children into a good kindergarten - and before that, into a good nursery. So there are now classes preparing toddlers for that all-important nursery interview.
Yoyo Chan is preparing for an important interview that could help her succeed in life. She is one-and-a-half years old.
At two she will start nursery, but competition is fierce in Hong Kong, and some of the most prestigious nurseries are selective. Her parents want her to be well-prepared for her first big test in life.
The best nurseries and kindergartens are seen as a gateway into the best primary schools - which in turn, parents believe, pave the way to the best secondary schools and universities.
So the most renowned of them can receive more than 1,000 applications for just a few dozen places. As a result, enterprising tuition companies are now offering interview training for toddlers.
At one tuition company, the Hong Kong Young Talents Association (HKYTA), a series of 12 training sessions costs HK$4,480 ($580; £390) - that's nearly a quarter of the median monthly household income.
"We try to teach children through musical activities, while adapting the activities to what the interviews will cover," HKYTA tutor Teresa Fahy says.
But to make things more complicated - and more nerve-wracking for parents - different nurseries and kindergartens are looking for different things.
It's common for the interviewers to observe how children play with toys. This gives an idea of their fine motor skills, and how they interact with other children.
How they take part in group activities such as singing or moving to music will also be carefully examined. And interviewers will talk to the children to see how well they express themselves, and whether they make eye contact.
Some, but not all, will also ask children to identify colours or shapes, or to explain scenes in a picture book.
"Interview questions are getting harder and harder," says Fahy. "Kindergartens may ask children complex questions like, 'What are your eyes for?' or 'What type of egg is this?'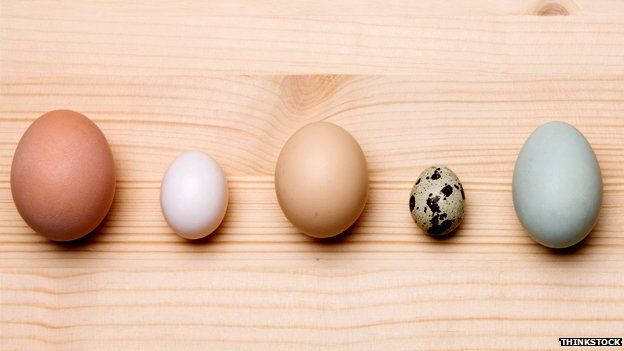 Comments