What's up everyone. We are doing a contest with T.I. and we are giving away $1200 a day for the next 10 days. Just wanted to give you all a heads up.
https://www.allhiphop.com/ti
The GOAT wrestling promo thread
jono
Right fist = power, left fist = unity
Members
Posts: 30,280
✭✭✭✭✭
The Blueprint: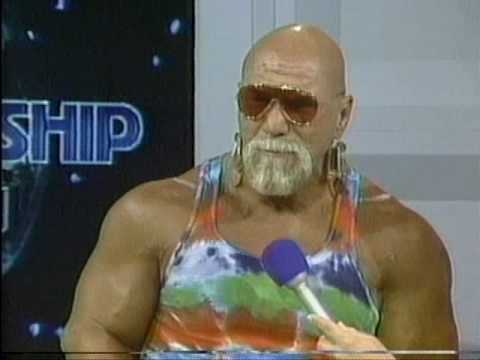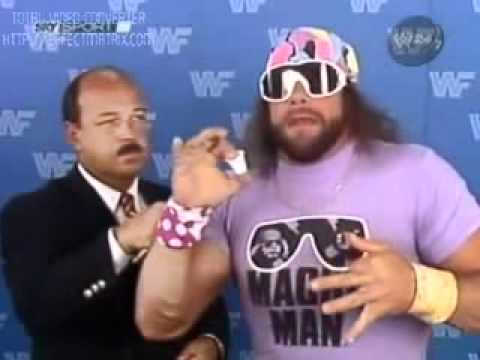 The cream of the crop!
Ironic considering all the stuff we've heard about him and his ilk. Nonetheless it was still a powerful promo. It seems every generation has the same complaints.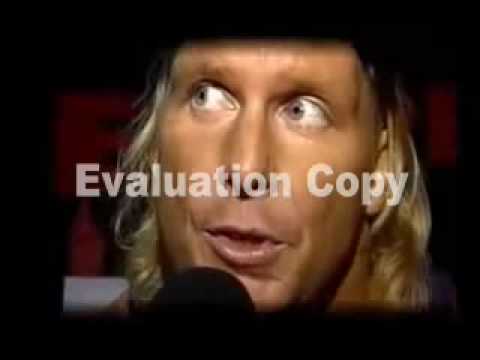 Steve Austin...one word: damn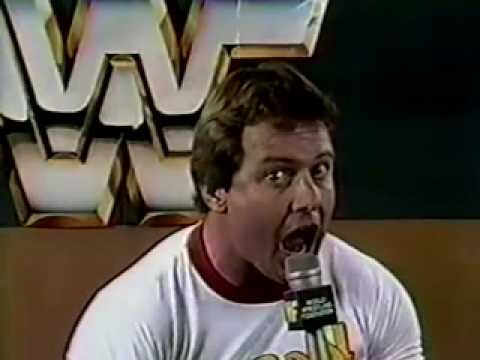 Roddy Piper is one of the three kings of promos...the other two?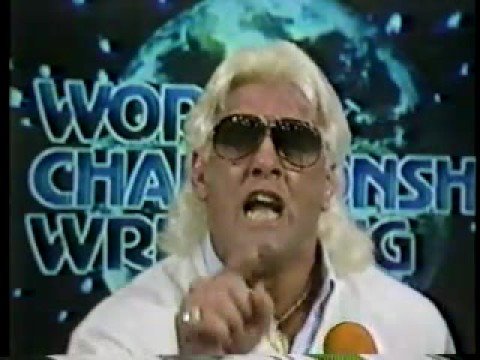 Ric 🤬 Flair!! You can't talk promos without Flair. Any Flair promo is a great one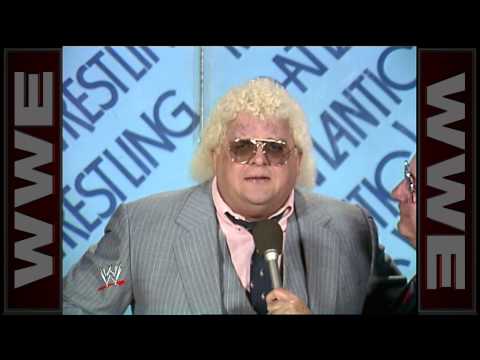 Hard Times is a classic...great storytelling, passion etc. Dusty was a genius.
Comments