What's up everyone. We are doing a contest with T.I. and we are giving away $1200 a day for the next 10 days. Just wanted to give you all a heads up.
https://www.allhiphop.com/ti
The Successor to Castlevania Finally Revealed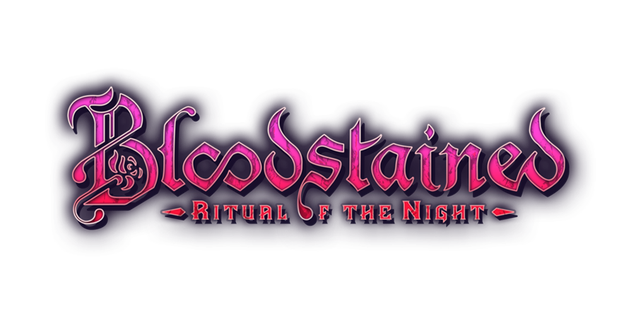 Koji Igarashi is best known for work on countless Castlevania games. He's left Konami and is now ready to work on a new one. It's not called Castlevania. It's not for Konami. But it might just be what fans have been eagerly awaiting.
The game is Bloodstained: Ritual of the Night. It's still quite early, but this is a 2.5D action game for consoles. And it certainly appears to evoke the Castlevania games that Igarashi made and that made Igarashi famous.
Last year, Igarashi first talked to Kotaku when he announced was leaving Konami. The Tokyo-based game company had taken him off the Castlevania series and had him making social games.Considering his skill set, that didn't seem to be the best use of his talents. At that time, I asked if he was going to crowdfound his next game. He said it was an option, as was venture capital.
Turns out, Iga decided to do a mix of both crowd and venture funding: He's launching a Kickstarter to prove to outside investors that enough gamers want the style of games he makes (a genre the Kickstarter dubs "Igavania.") The goal is to put it on PC, Mac, Linux, Xbox One, and PlayStation 4, and it'll require funding beyond the Kickstarter to make that happen—if that's going to happen.
Iga is going to enlist Inti Creates, the studio that did Mega Man 9 and are currently doing Mighty No 9, for development duties. Long-time Castlevania collaborator Michiru Yamane is set to compose the musical score, and Iga is directing and producing.
Ritual of the Night is gothic, like you'd expect. It's set at the end of the 18th century, and the backstory tells of the Alchemist Guild, a power-hungry organization that spreads stories of demons set to destroy the world if mankind puts too much faith in science.
As scientific progress advances despite their warnings, the alchemists begin using children to lure demons to Earth, knowing that the world will then beg them to stop the demonic hordes. The Guild suddenly vanishes, and a castle filled with demons appears. Guess some hero is going to have to go explore it!
Aside from the setting, what makes Iga games, well, Iga games, is the way they're played.
Read the full interview here:
http://kotaku.com/the-successor-to-castlevania-finally-revealed-1703551646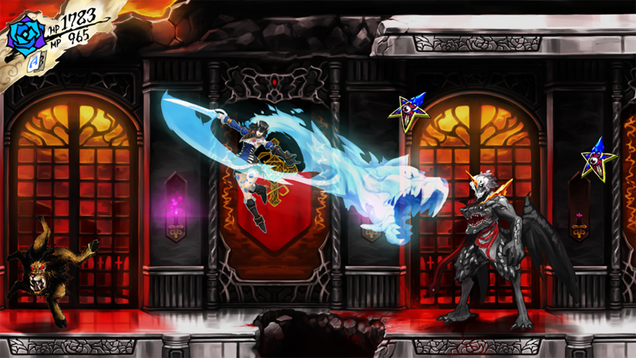 Comments