What's up everyone. We are doing a contest with T.I. and we are giving away $1200 a day for the next 10 days. Just wanted to give you all a heads up.
https://www.allhiphop.com/ti
IN YOUR EYES WHO IS THE GOAT DUO FROM ILL COMMUNITY??..
Trust.
Communication.
Honesty.
All key elements of a solid team. Seem like if you got that one person to watch your back you can never fail.
Team work will make a dream work.
Who runnin these streets??
Who is the Goat Duo from ill community?????
PICO & CHUCK
-Ether always on deck
-Consistant with ether in and out 🤬
-Chemistry unmatched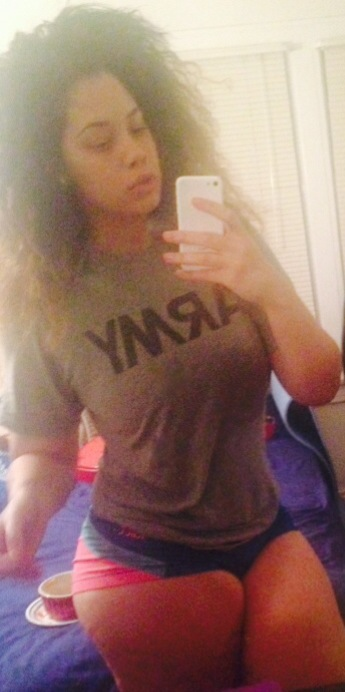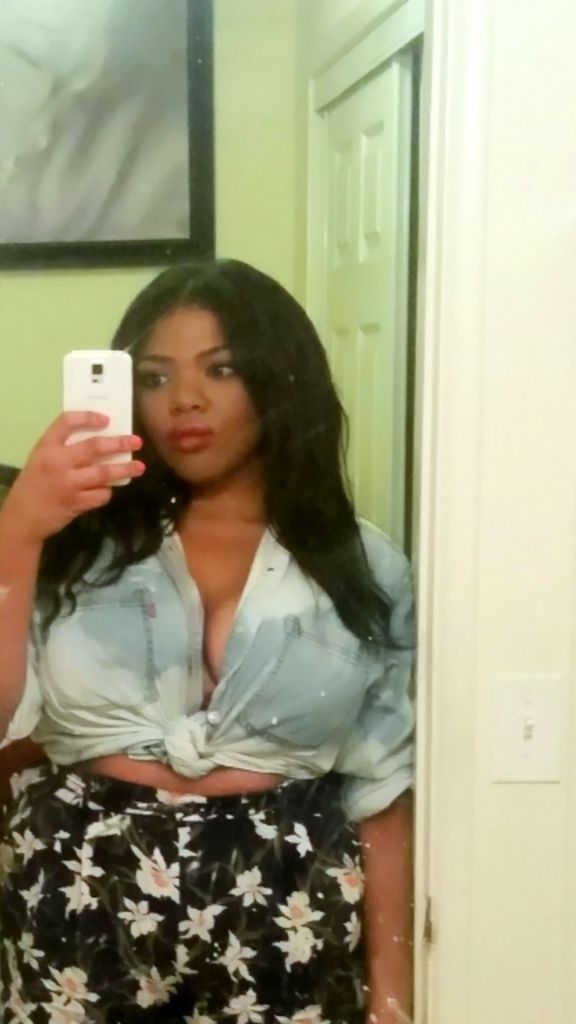 THATBOYDIZZ & KHALEESI
-Invented ICtv
-20,000 views a show
-Tag Team like no other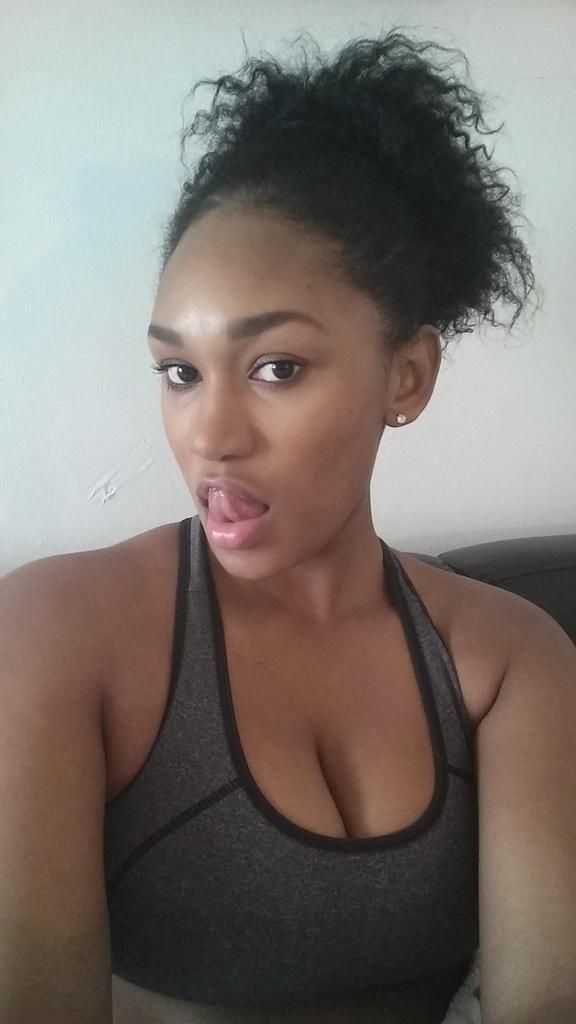 DU & MsDU
-Hilarious at all times on and off the IC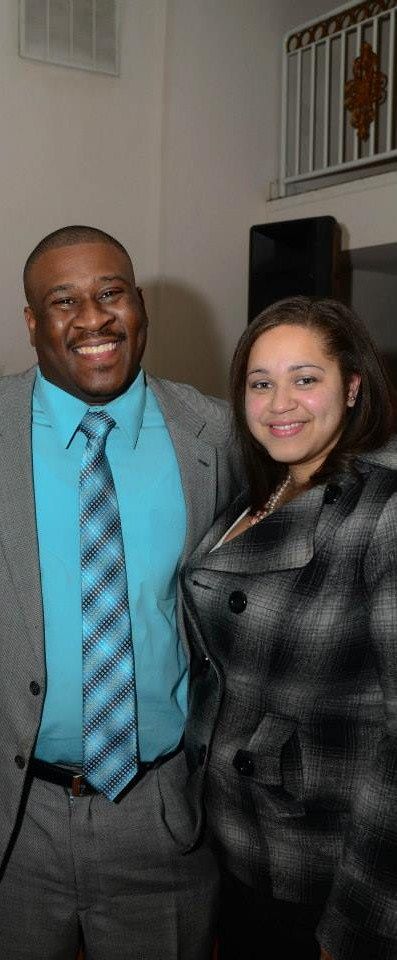 DRO & KAT
-Longevity is key in any relationship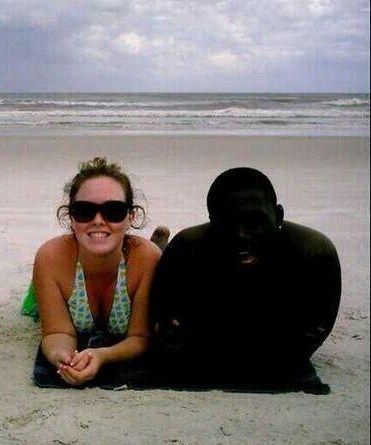 WESTIE & FIVE
-Argue like they been married 3 times over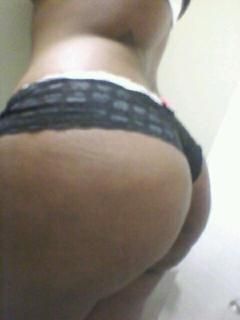 TRILLFATE & OBFRESH
-New power couple?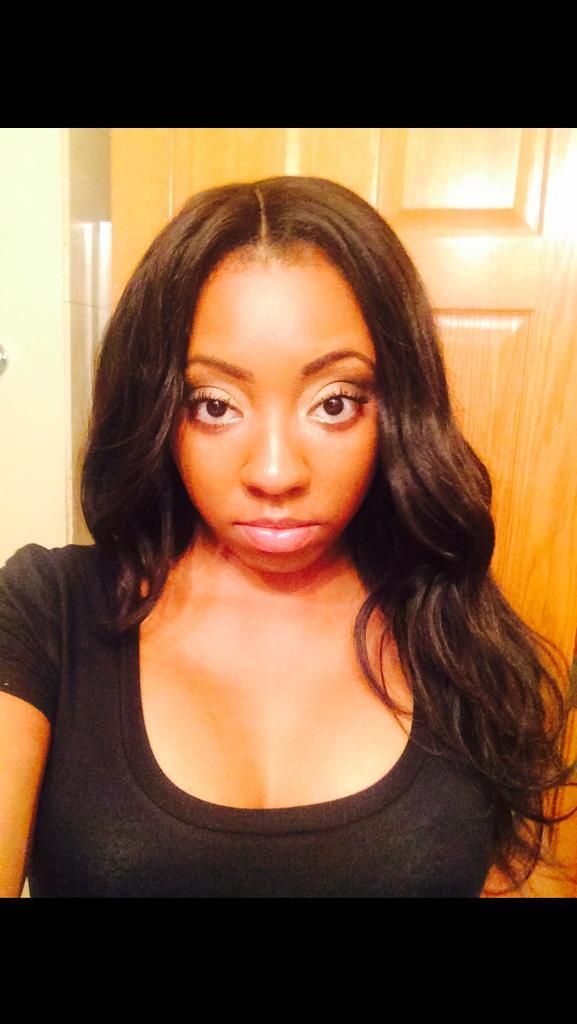 STEW & BEEZUS
-Old flames live on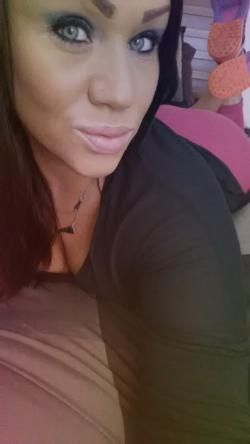 CAIN & TOPOFTHEWORLD
-You got my back, I got yours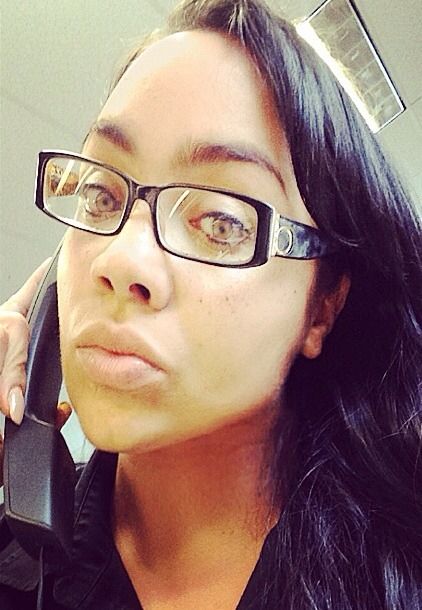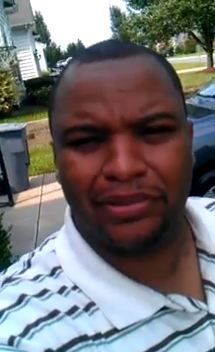 CHICITY & AQUAFINA
-Started from simpin, Now we here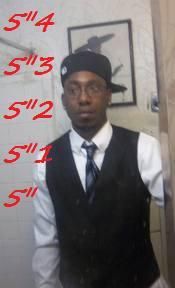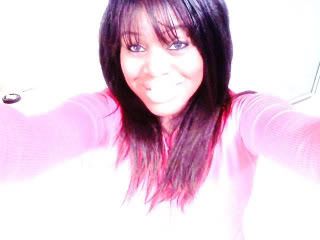 SIX & WHITE BOY
-that baby gonna have good hair
IN YOUR EYES WHO IS THE GOAT DUO FROM ILL COMMUNITY??..
48 votes
Comments