What's up everyone. We are doing a contest with T.I. and we are giving away $1200 a day for the next 10 days. Just wanted to give you all a heads up.
https://www.allhiphop.com/ti
Doom Gameplay Teased, Full Reveal Coming At E3
Bethesda has released the briefest of gameplay teasers for its upcoming modern-day reboot of Doom, before confirming much more will be coming at its E3 press conference on June 14.
At just over 10 seconds long there's not a huge amount to see here, but the brief glimpse we get at a shambling monstrosity should give you some idea of what to expect.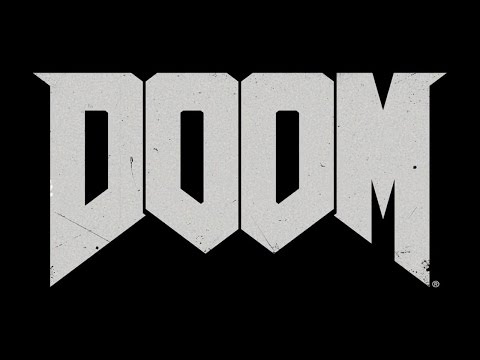 A Doom beta is happening at some stage in the future though we're not quite sure when this is scheduled to happen. Likely we'll find out more alongside the gameplay reveal.
A couple of months ago, Bethesda confirmed it will host its first ever E3 Conference at the Los Angeles convention on June 14. The title most expect to be announced is Fallout 4, rumours of which have been flying for years. After a couple of years of rumors, including a reference from a voice actor in 2013, a trademark for Fallout 4 in Europe, and even a website that ended up being a hoax, leaked documents back in 2013 suggested the title would be set in Massachusetts. Now, if denizens of the web are to be believed, we could be mere months from finding out for certain.