What's up everyone. We are doing a contest with T.I. and we are giving away $1200 a day for the next 10 days. Just wanted to give you all a heads up.
https://www.allhiphop.com/ti
Top 5 MOTY candidates...so far in 2015
Alright well we're about 6 months into the year and have seen a lot of great matches this year. These are just the 5 candidates for match of the year in no particular order for myself
Mil Muertes vs Fenix: Grave Consequences(Lucha Underground)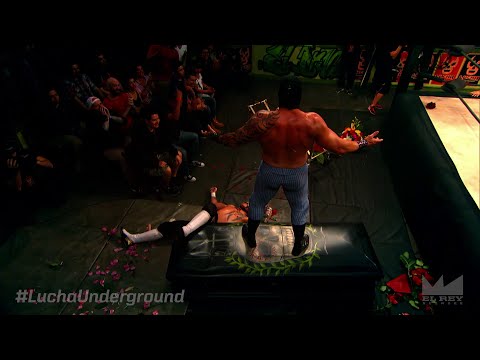 Sasha Banks vs Becky Lynch Nxt Women's Championship(NXT)
Brock Lesnar vs John Cena vs Seth Rollins: Triple Threat WWE World heavyweight championship(WWE)
Alberto El Patron vs Roderick Strong(ROH)
Trios Tag Team title Finals(Lucha Underground)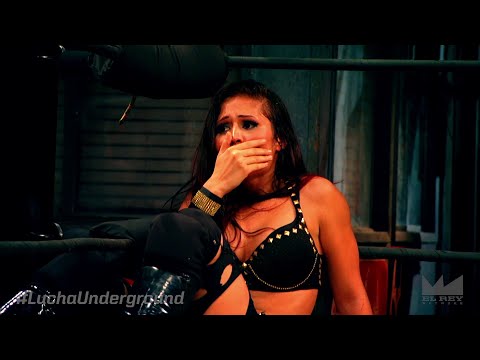 What y'all got?
Comments