What's up everyone. We are doing a contest with T.I. and we are giving away $1200 a day for the next 10 days. Just wanted to give you all a heads up.
https://www.allhiphop.com/ti
The FOX trailer for Lucifer is out
SneakDZA
damn, am I a sinner?
Members
Posts: 11,223
✭✭✭✭✭
And I wish I never watched it...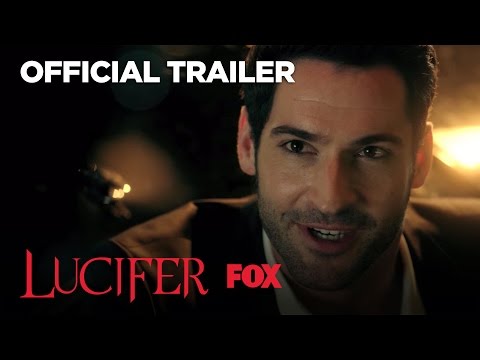 They should just call it what it is.. Jerry Bruckheimer presents... CSI: Lucifer
How you gonna take the Lucifer comic and somehow turn that it into a lighthearted buddy buddy cop show?
Comments