What's up everyone. We are doing a contest with T.I. and we are giving away $1200 a day for the next 10 days. Just wanted to give you all a heads up.
https://www.allhiphop.com/ti
Man shoots himself in the head to see of it was loaded
MIMS, Fla. — Police say a man who was checking to see if a bullet was still in the chamber of a pistol has died after he put the gun to his head and pulled the trigger, accidentally shooting himself.

Authorities say 49-year-old Charles Cooper shot himself at 1:50 a.m. Sunday during a weekend fishing trip and a cookout in Mims.

Police say Cooper had been drinking beer. At one point during the gathering, he retrieved a handgun.

Cooper's friends told investigators that after he removed the magazine from the gun, he asked if there was still a round in the chamber.

Cooper then raised the gun to his head and pulled the trigger, discharging a round.

He was pronounced dead at the scene.
http://www.bradenton.com/2015/06/15/5850732_man-on-fishing-trip-accidentally.html?rh=1
It was loaded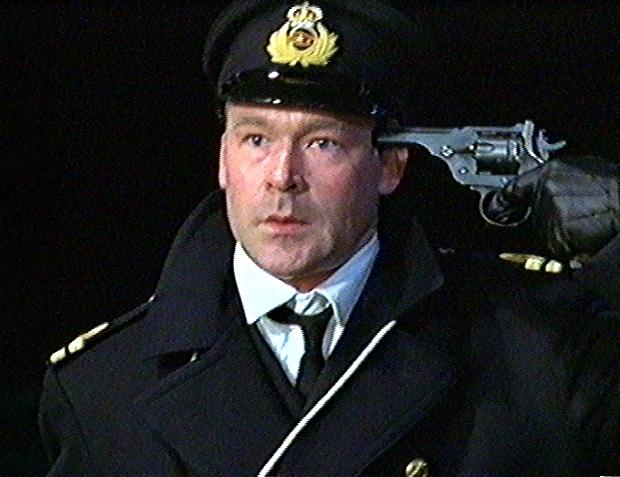 Comments