What's up everyone. We are doing a contest with T.I. and we are giving away $1200 a day for the next 10 days. Just wanted to give you all a heads up.
https://www.allhiphop.com/ti
Straight Outta Compton Movie - Official Thread (8-14)
In 1980s California, a group of young men (O'Shea Jackson Jr., Corey Hawkins, Jason Mitchell) form the hip-hop group N.W.A and revolutionize music and pop culture with brutally honest songs about life in the 'hood.
Release date: August 14, 2015 (USA)
Director: F. Gary Gray
Production company: Legendary Pictures
Music composed by: Joseph Trapanese
Cinematography: Matthew Libatique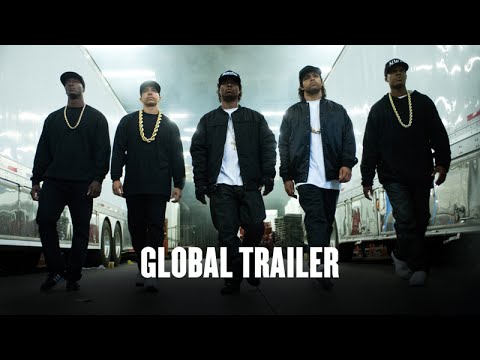 .....Already rumblings of a sequal in the works.
Daz Dillinger Reveals Possible "Straight Outta Compton" Sequel

With the anticipated N.W.A. biopic Straight Outta Compton coming next month, there's already word that a sequel may come after.

In a recent interview with Vlad TV, Daz Dillinger revealed that he and Ice Cube has discussed a sequel to the N.W.A. film based on Tha Dogg Pound.

"I was talking to Ice Cube and he was telling me about the N.W.A movie," he explained. "He was like, 'When Eazy [E] dies, that leaves it open up for part two.' And, that's where we come in. Because when Eazy dies, it was us. We gon' make our own [film] called DPG For Life. Because when Eazy died, Suge Knight and them still around, Dr. Dre, and the story from there, what happens after that? We up next in there, we just putting it together."

Straight Outta Compton is scheduled to hit theatres on August 14.
Comments
This discussion has been closed.