Forums
74.7K

Musical Conversation

62.2K

Collective Argument

3.5K

IC Talent Area

39.4K

Entertainment

357

Archives
What's up everybody! Just a quick message. We will be relaunching AllHipHop.com with the goal of keeping the community front and center. I have worked with Jamal and select moderators, to make sure The Illl Community's needs are being addressed as we evolve. We are encouraging you to use the new platform.
We will NOT be closing the current community, but we will be porting user data over to the new system over time, so please get used to using the new community!
We will be working on it every single day until it's exactly what you want!
Please feel free to join now, test, as we are in beta:
https://www.allhiphop.com
The Weeknd currently holds the top 3 spots on the R&B song charts.
The Weeknd is slaying the charts so badly right now that he just set an impressive record that's never been done before. The Canadian crooner has become the very first artist to score the top three slots on the Billboard Hot R&B Songs Chart, thanks to his singles "The Hills" (No. 2), "Earned It" (No. 3), and "Can't Feel My Face," which sits at No. 1 (and also No. 3 on the Hot 100).

The only other artist that's ever come close to such feet was Robin Thicke, who in 2013 had hits "Blurred Lines" and the Kendrick Lamar-featured "Give It 2 You" that sat at No. 1 and No. 3 respectively for three weeks.

Look for both "The Hills" and "Can't Feel My Face" to be found on The Weeknd's upcoming album Beauty Behind the Madness, which is due out Aug. 28. Hopefully there's more where this comes from.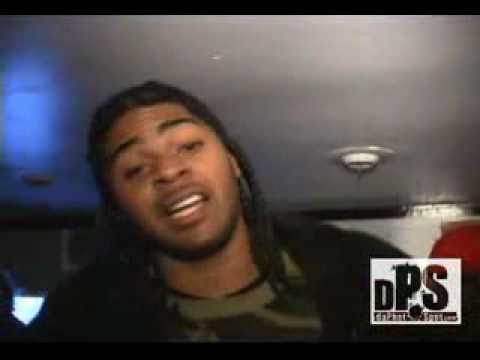 New AHH Battle Rap Forum
http://community.allhiphop.com/categories/the-battle-rap-zone
Karma es verdad.