What's up everyone. We are doing a contest with T.I. and we are giving away $1200 a day for the next 10 days. Just wanted to give you all a heads up.
https://www.allhiphop.com/ti
Planned Parenthood Selling Aborted Baby Parts
Planned Parenthood is in the business of selling aborted baby parts and intact fetuses. They do so under the lie that they are looking out for women's rights when they are using this for profit. It is even said that the companies they are selling to are actually using baby parts in the foods we consume. Senomyx is one company that is said to be providing ingredients to places like PepsiCo to put in their products. There was an investigative piece done by The Center for Medical Progress exposing Planned Parenthood's practices.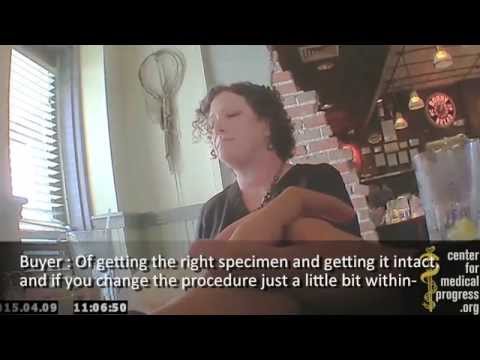 Comments