Forums
74.7K

Musical Conversation

62.2K

Collective Argument

3.5K

IC Talent Area

39.4K

Entertainment

357

Archives
What's up everybody! Just a quick message. We will be relaunching AllHipHop.com with the goal of keeping the community front and center. I have worked with Jamal and select moderators, to make sure The Illl Community's needs are being addressed as we evolve. We are encouraging you to use the new platform.
We will NOT be closing the current community, but we will be porting user data over to the new system over time, so please get used to using the new community!
We will be working on it every single day until it's exactly what you want!
Please feel free to join now, test, as we are in beta:
https://www.allhiphop.com
Funk Volume vs. Horseshoe Gang
A little back story on whats going on:
Last week, Hopsin, Jarren Benton, and Dizzy Wright went on Shade 45 and called out any and every label to a 3-on-3 battle for $500k. The following day, Horseshoe Gang answered the call and released a warning shot with "Half A Meal." And now, the Funk Volume crew have issued their own response with "Free Meal." Press play and check out what the trio of emcees brought to the table.
Horseshoe Gang - Half a meal
https://m.soundcloud.com/treacherousrecords/horseshoe-gang-half-a-meal#t=0:24
Funk Volume - Free Meal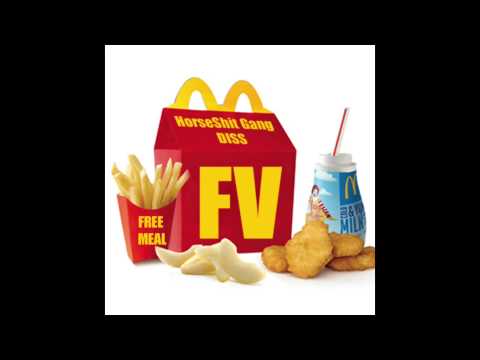 Horseshoe Gang - Same Day
http://m.audiomack.com/song/treacherous-records/same-day
This shit funny. I have no dog in the race but if you listened to the tracks who do you think is winning so far?
@SoulTrain4
*FMOT*
For blogs on hip-hop & entertainment:
http://www.shobizcentral.wordpress.com
For blogs on politics and other things:
http://www.jonoaries.blogspot.com
All blog written by me. If you like what I post on here you should dig the blogs too. I also accept suggestions on blog topics, so feel free to suggest things and also if you are a reader tell others, spread the word. I'll try not to be so lazy and actualy get some writing done.