What's up everyone. We are doing a contest with T.I. and we are giving away $1200 a day for the next 10 days. Just wanted to give you all a heads up.
https://www.allhiphop.com/ti
So there's an "educational" PC game about slavery called: "Playing History 2: Slave Trade"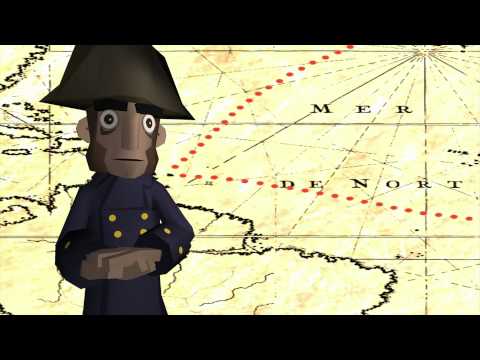 Playing History 2: Slave Trade is a casual point 'n click adventure with a rich story line, dilemmas, small puzzles and mini-games. It is the second in the series, and has won several awards for its ability to approach an important topic in a engaging, fun and humoristic way.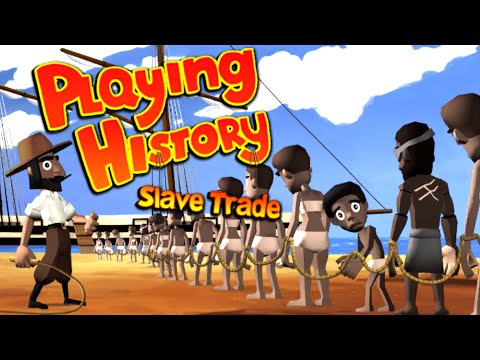 Comments